Outdoor Leadership Program
The 2021 Outdoor Leadership Program (OLP) will take place this summer on the Appalachian Trail in Virginia. The Grayson Highlands, where we will be hiking, is one of the most picturesque parts of the Appalachian Trail! The dates for this year's OLP are June 25-27, and up to 12 active Chi Psis will be allowed to attend. The application deadline is Friday, May 21st.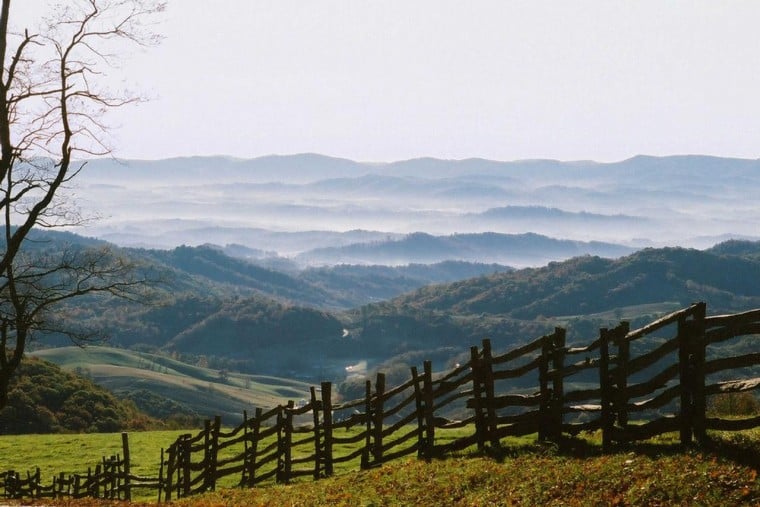 If you have your own backpacking/hiking gear you'd like to use, you are more than welcome to bring it! All applicants should be able to walk long distances, stand for long periods of time, and be able to carry about 30-lb. packs. Applicants DO NOT need to be in exceptional physical shape to participate.
For questions, contact Kyle Phillips or Steve Habat.
The Educational Trust will cover all meal expenses (except for those meals purchased while traveling). Brothers will have to get to and from the OLP site by themselves. Most backpacking gear will be included, but we ask attendees to bring the following:
hiking appropriate clothing
good sneakers/boots
a rain jacket
a hat
a water bottle
a buff or similarly useful outdoorsy face mask
any other personal medication and essentials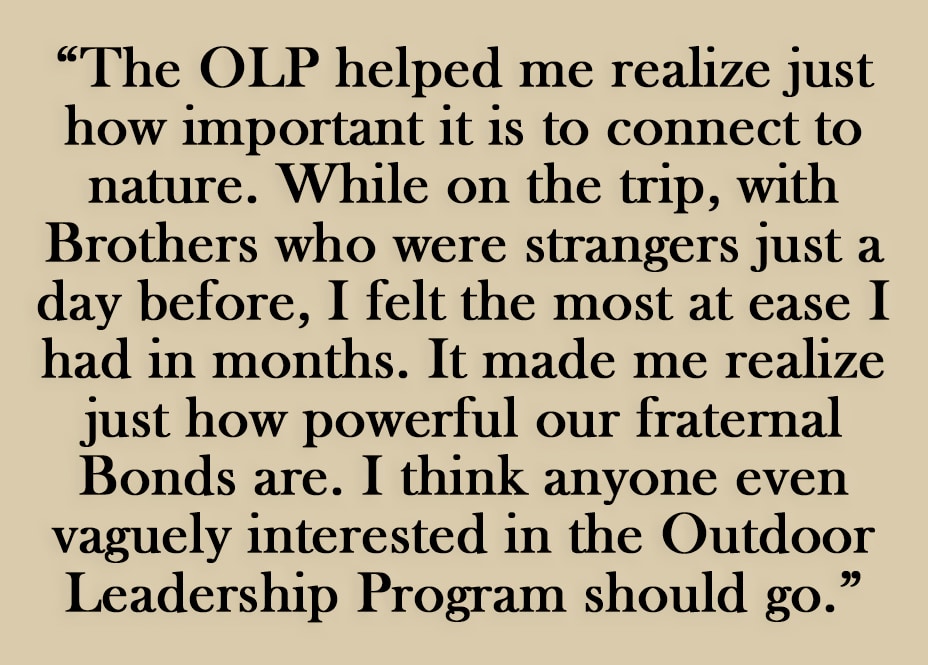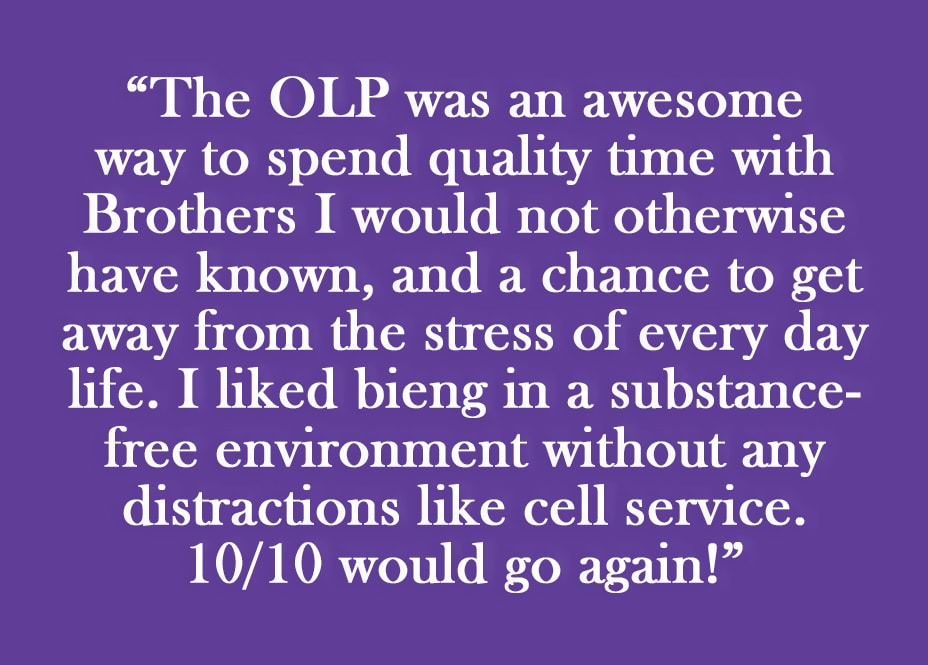 More information on the Grayson Highlands: Near the trail town of Damascus, the Grayson Highlands are nestled in the south western part of the state, close to both the border of North Carolina and Tennessee. Known for its picturesque balds, rolling blue mountains, and wild ponies, the Highlands are regarded as one of the most picturesque part of the Appalachian Trail which stretches from Georgia to Maine. During the trip, we will also be summiting Mt. Rogers, the highest point in the state of Virginia.
The Outdoor Leadership Program is sponsored by the Ahlberg Family. The goal of the trip is for Brothers to come together and have an outstanding adventure in the outdoors. A facilitator will lead some conversation around mental health, the value of offering substance-free activities, the shock and awe of being outdoors, and general leadership.
Photos from the 2019 OLP (2020 cancelled due to COVID-19):
Apply for the 2021 Outdoor Leadership Program