Outdoor Leadership Program
The Outdoor Leadership Program (OLP) is sponsored by the Ahlberg Family. The goal of the trip is for Brothers to come together and have an outstanding adventure in the outdoors. A facilitator will lead some conversation around mental health, the value of offering substance-free activities, the shock and awe of being outdoors, and general leadership. Applications for the 2022 Outdoor Leadership Program will open in the spring.
In 2021, participants of the program hiked part of the Appalachian Trail in Virginia. In 2019 (2020 cancelled due to COVID-19), attendees went whitewater rafting on the Chattahoochee River in Georgia.
For questions, contact Kyle Phillips or Steve Habat.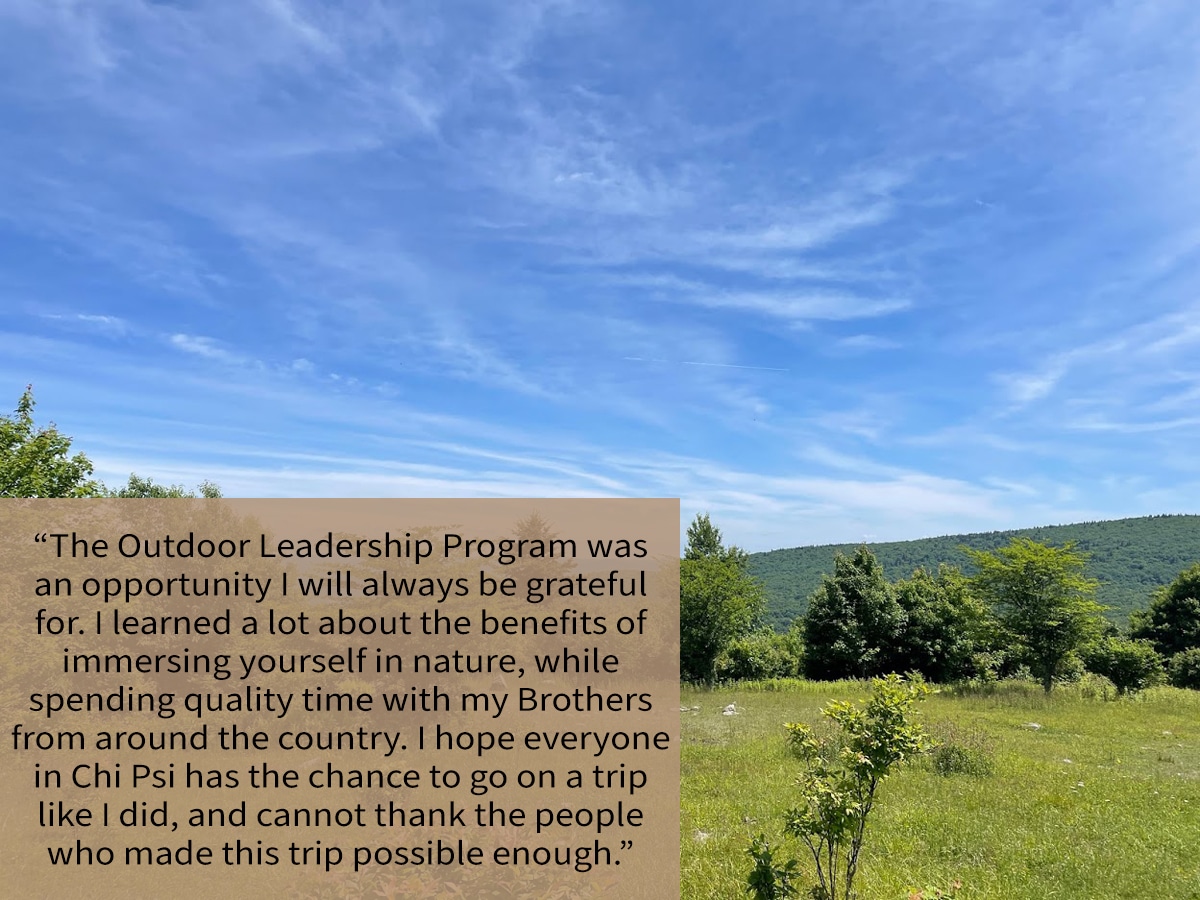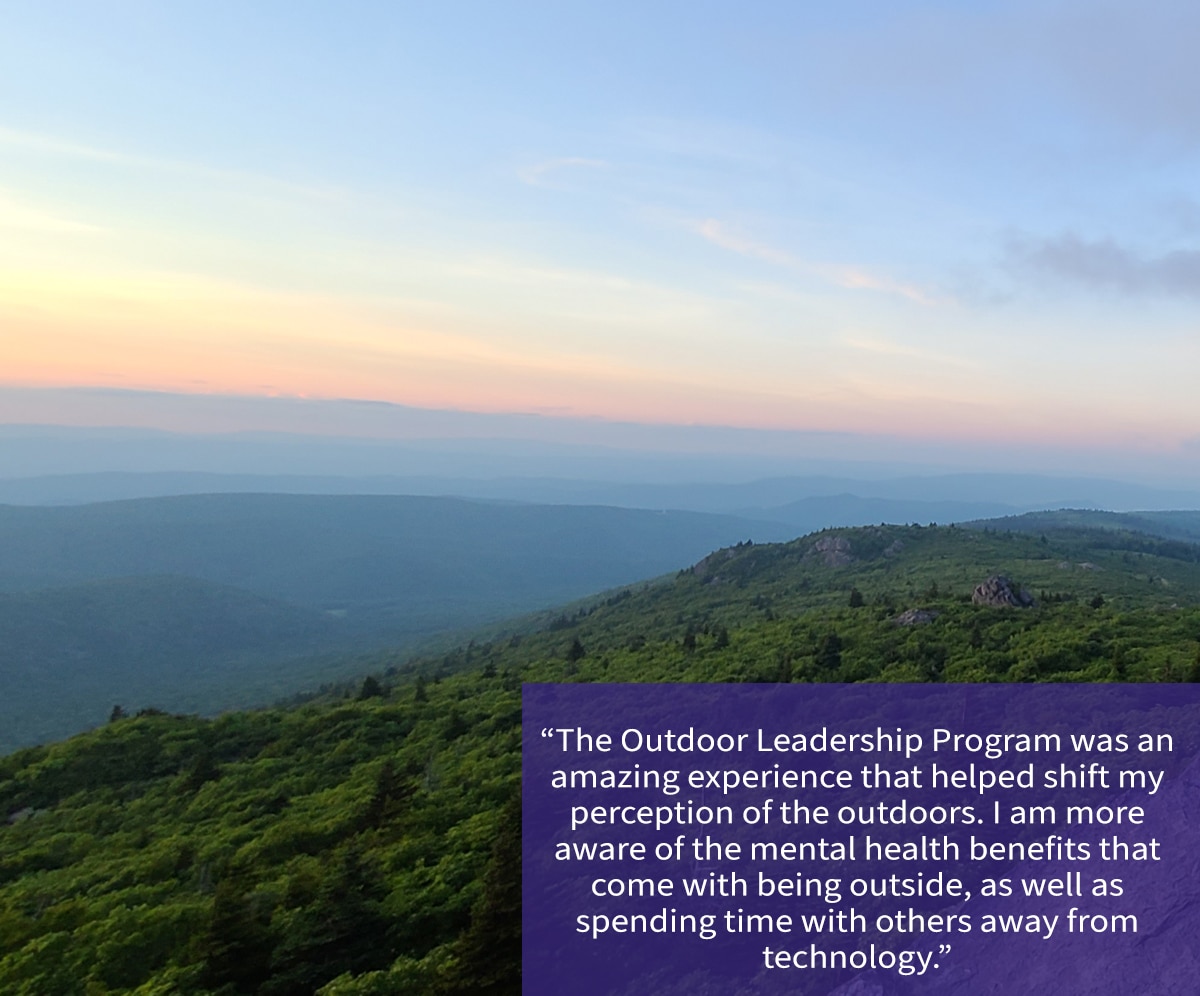 The Educational Trust will cover all meal expenses (except for those meals purchased while traveling). The only cost for Brothers who go on the OLP are travel to and from the destination. In some cases, the Trust can help with those expenses, too.
See photos from the 2019 and 2021 OLP's below.