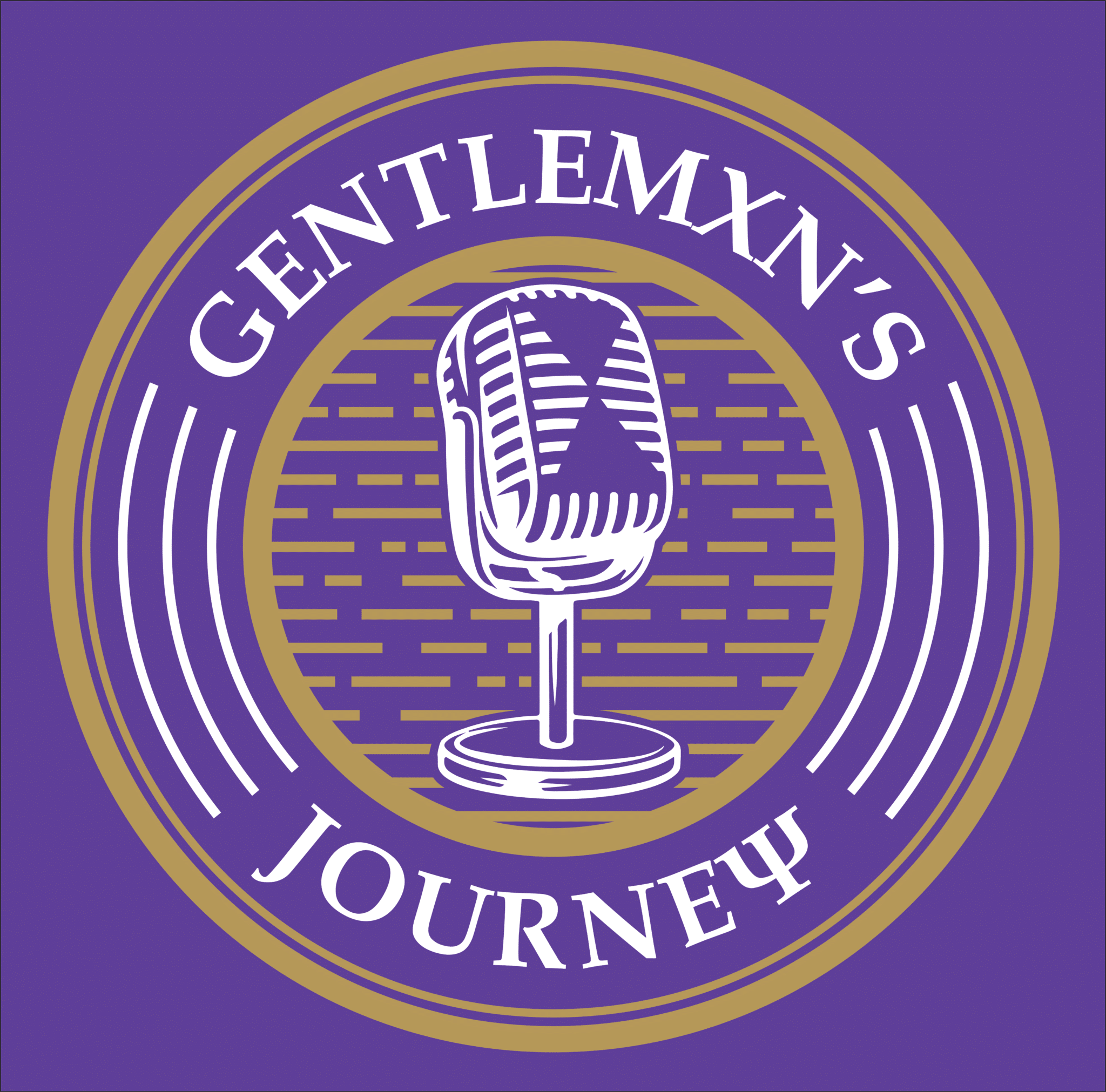 The Gentleman's Journey is an undergraduate-led podcast series created to highlight unique Chi Psi stories and share experiences, successes, and words of wisdom with all Brothers. It is part of the My Chi Psi Story initiative, and kicked off after Founders' Day 2021!
Episode 1: T. Denny Sanford, N '58
Episode 2: Bill Hattendorf, #7
Episode 3: Neel Lattimore, Σ '83
Episode 4: Julian Emerson, B '80, and John Boswell, B '82
Episode 5: Ali Farahnakian, Σ '90
Episode 6: Brian Heil, E '80
Episode 7: John Aitkens, AΔ '67
Episode 8: Sam Bessey, HΔ '97
Episode 9: David Seaton, B '83
Episode 10: Skyler Weinand, N '02
Episode 11: Chet Rohn, I '45
Episode 12: #23 Harold Arnwine, TΔ '86, NΔ '02
Episode 13: Kevin Haynes, P '81
Follow along with The Gentleman's Journey on social media (Facebook, Twitter, and Instagram). To submit a Brother for consideration for a future episode, fill out the form below. 
Podcast Recommendations
Suggest a guest for The Gentleman's Journey podcast!