Alphas of all schools in the West Coast region are required to send Brothers to the Oliver and Marie Rowe Regional Conference hosted by Alpha Theta Delta (Washington). The 2022 West Coast Rowe Regional Conference will take place at the University of Washington in Seattle, WA, on Saturday, Feb. 26th. Registration is now closed.
A schedule (subject to change) is below. Programming will be customized to fit the needs of Alphas attending:
8:30 – 10:00 a.m. – Breakfast and Opening Session
10:00 – 11:30 a.m. – Central Office Programming
11:30 a.m. – 1:00 p.m. – Lunch
1:00 – 2:30 p.m. – Undergraduate Discussions
2:45 – 4:30 p.m. – Program for Excellence (P4E) Rotations
4:30 – 5:00 p.m. – Closing Program
6:30 – 8:30 p.m. – Dinner – FEATURED SPEAKER: Bob Ferguson, ΘΔ '88
We are excited to welcome Guest Speaker Bob Ferguson, ΘΔ '88, to the West Coast Rowe Regional Conference Closing Dinner. Brother Ferguson is Washington state's 18th Attorney General, a fourth-generation Washingtonian, and a graduate of New York University law school. He is also an avid mountain climber and baseball fan, and is an internationally rated chess master.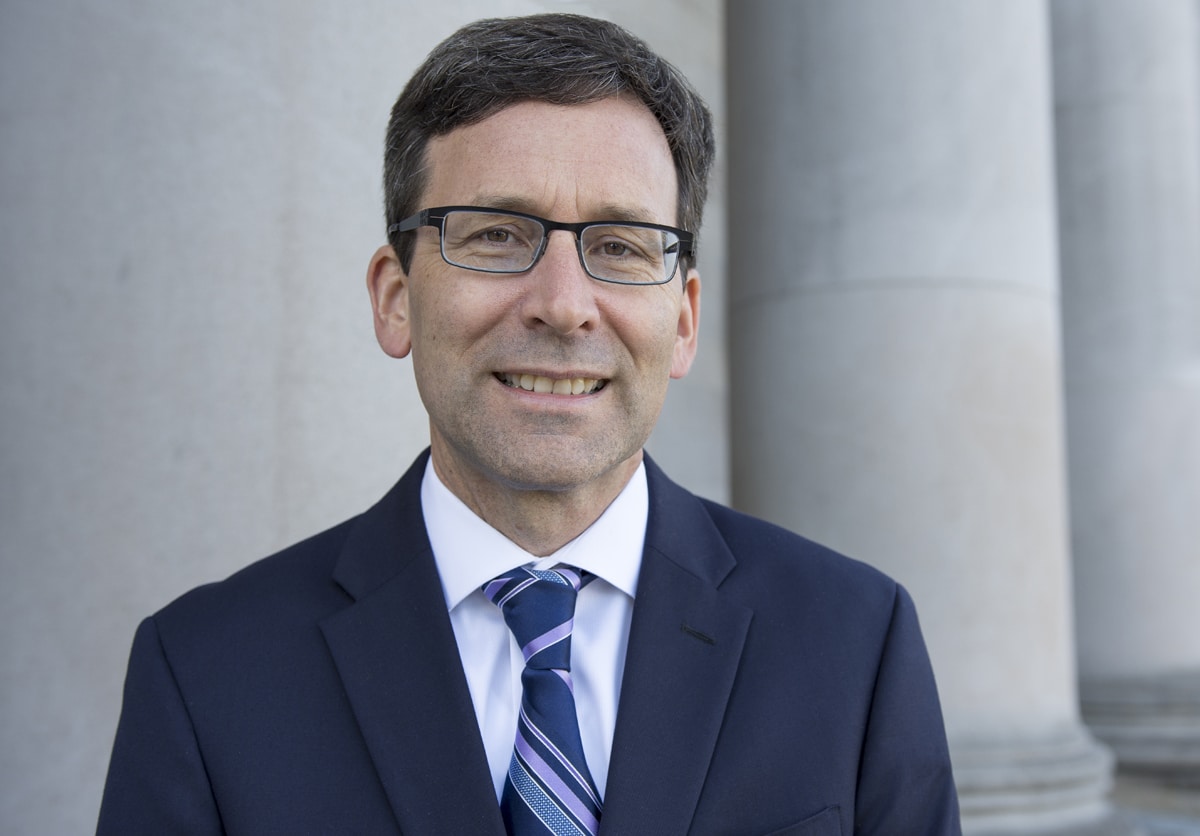 Dinner will be at Ivar's Salmon House in their Potlatch Room. The address is 401 NE Northlake Way in Seattle. There will be an in-room cash bar and a buffest style dinner. Expected attire is semi-formal. See the menu below.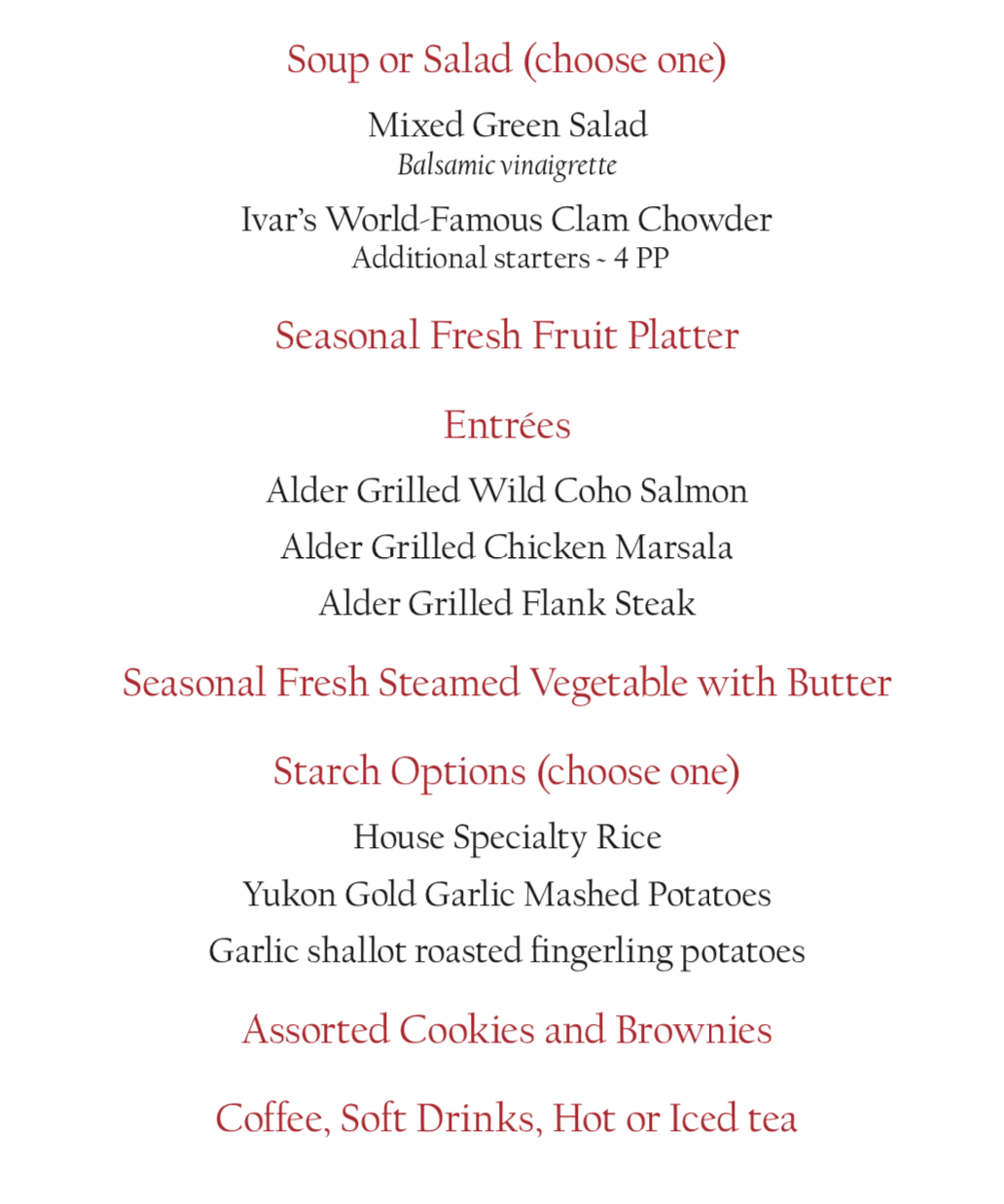 Guests are welcome at dinner. There is no cost to attend. Alumni in each region are welcome to join us for any of the above activities. For any questions, contact co@chipsi.org.
Alphas in the West Coast region:
Delta Delta (Cal)
Psi Delta (Colorado)
Eta Delta (Oregon)
Theta Delta (Washington)
Xi Delta (Texas Tech)