Alphas of all schools in the Southeast region are required to send Brothers to the Oliver and Marie Rowe Regional Conference hosted by Alpha Iota Delta (Georgia Tech). The 2022 Southeast Rowe Regional Conference will take place at Georgia Tech in Atlanta, GA, on Saturday, Feb. 19th. To register for the programming (no dinner), do so here by Friday, Feb. 11th:
NOTE: To attend both the day-long programming AND dinner, register above AND below.
A schedule (subject to change) is below. Programming will be customized to fit the needs of Alphas attending:
8:30 – 10:00 a.m. – Breakfast and Opening Session
10:00 – 11:30 a.m. – Central Office Programming
11:30 a.m. – 1:00 p.m. – Lunch
1:00 – 2:30 p.m. – Undergraduate Discussions
2:45 – 4:30 p.m. – Program for Excellence (P4E) Rotations
4:30 – 5:00 p.m. – Closing Program
6:00 – 8:00 p.m. – Dinner – FEATURED SPEAKER: David Seaton, B '83 (see bio below)
NOTE: To attend the Southeast Rowe Regional Conference Closing Dinner, you MUST register by Feb. 11 here:
We are excited to have Guest Speaker David T. Seaton, B '83, joining us for the Closing Dinner. Brother Seaton was CEO and Chairman of Fluor Corporation until his retirement in 2019. He currently serves on the boards of The Mosaic Company, the National Association of Manufacturers, and ConocoPhillips.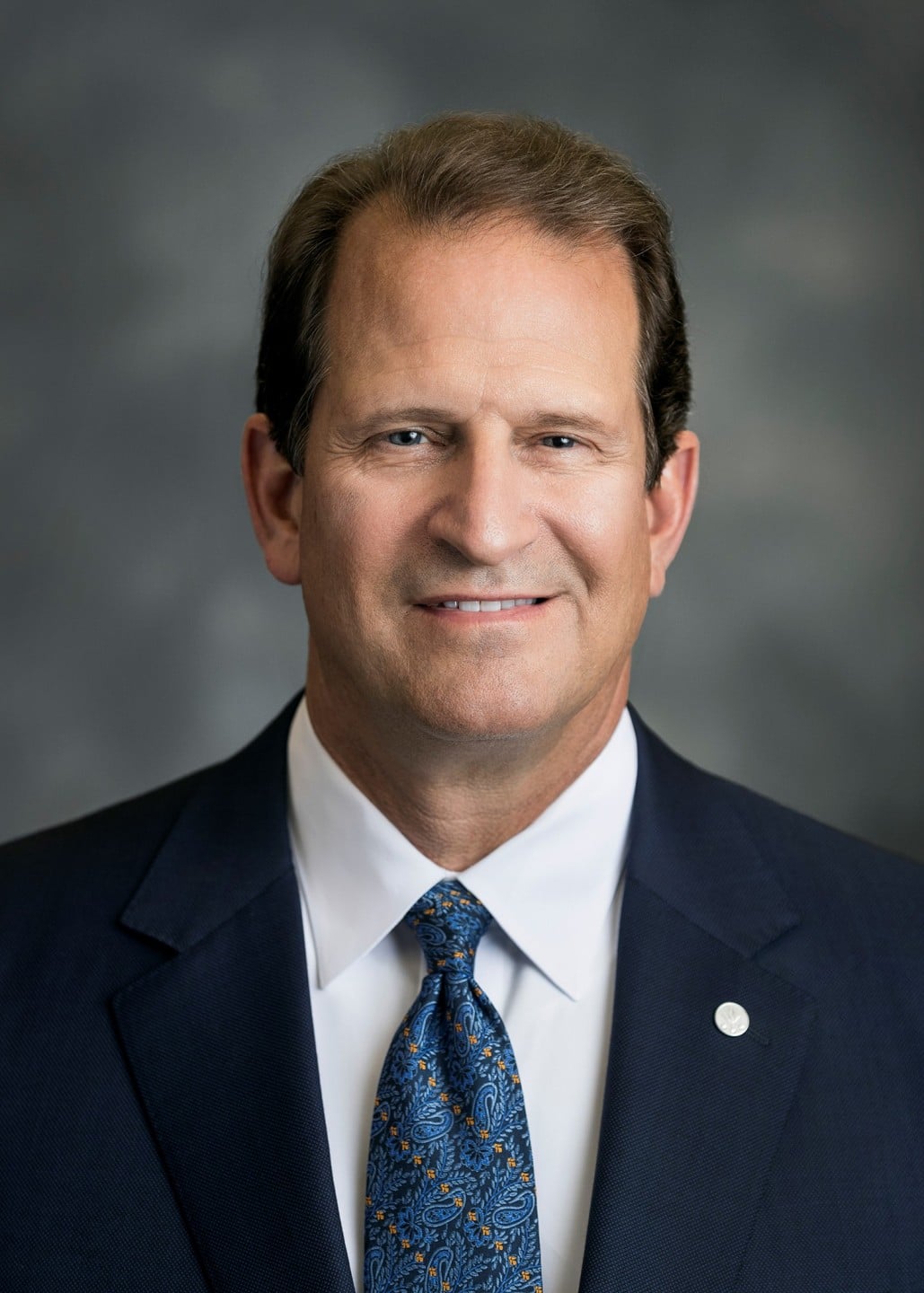 Dinner will be held at the Piedmont Driving Club (1215 Piedmont Ave. NE in Atlanta). Please note that the Piedmont Driving Club has a strict jacket and tie policy for all guests after 5 p.m. and a no-noise cell phone policy (calls are prohibited; texting is okay, but all phones must be on silent). A comparable standard to jacket and tie is required for women at the Piedmont Driving Club.
There will be a cash-only bar available at the venue (the Piedmont Driving Club will NOT accept cards at the bar). Your guest is welcome to join us, too, but please inform all guests of the venue's dress code. There is no cost to attend dinner.
Alumni in each region are welcome to join us for any of the above activities. For any questions, contact co@chipsi.org.
Alphas in the Southeast region:
Beta (South Carolina)
Gamma (Ole Miss)
Alpha Delta (Georgia)
Iota Delta (Georgia Tech)
Chi Delta (Clemson)
Tau Delta (Sewanee)
Mu Delta (Rollins)