Alphas of all schools in the Mid-Atlantic region are required to send Brothers to the Oliver and Marie Rowe Regional Conference hosted by Alpha Sigma Delta (Duke). The 2022 Mid-Atlantic Rowe Regional Conference will take place at the Springhill Suites by Marriott Durham City View (705 S. Mangum St.) on Saturday, Feb. 26th. Registration is now closed.
A schedule (subject to change) is below. Programming will be customized to fit the needs of Alphas attending:
8:30 – 10:00 a.m. – Breakfast and Opening Session
10:00 – 11:30 a.m. – Central Office Programming
11:30 a.m. – 1:00 p.m. – Lunch
1:00 – 2:30 p.m. – Undergraduate Discussions
2:45 – 4:30 p.m. – Program for Excellence (P4E) Rotations
4:30 – 5:00 p.m. – Closing Program
6:00 – 8:00 p.m. – Dinner – FEATURED SPEAKER: John Boswell, B '82 (see bio below)
We are excited to welcome Guest Speaker John G. Boswell, B '82, to the Mid-Atlantic Rowe Regional Conference Closing Dinner. Brother Boswell is the CEO of ZOE Empowers, a charity focused on helping orphans and other vulnerable children become secure, healthy, and able to care for themselves and their siblings. He is the former Senior Vice President and Chief Legal Officer for SAS Institute, which he retired from in 2019.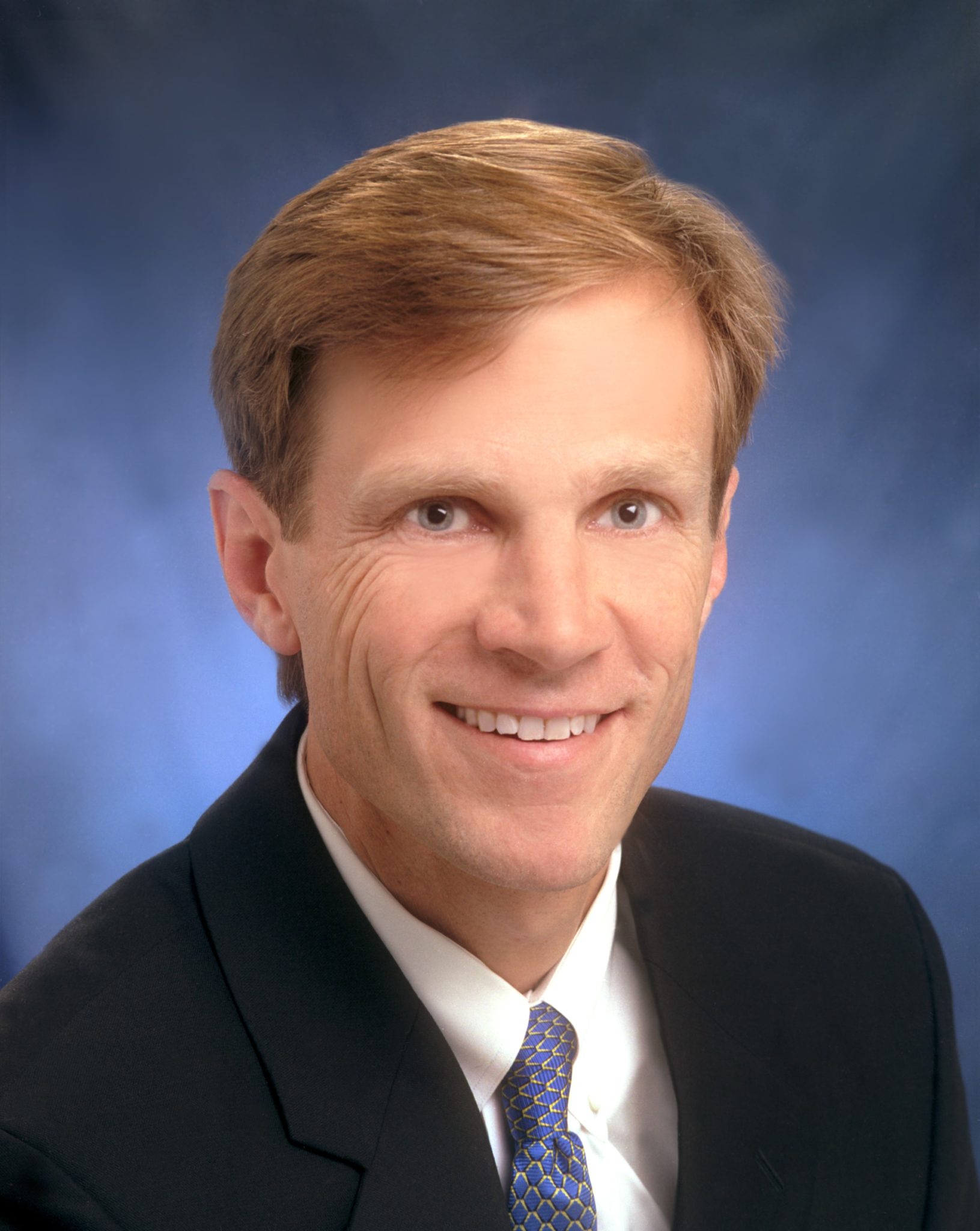 Dinner will be held at the University Club in Durham, NC (3100 Tower Blvd., Suite 1700). Guests are welcome at dinner. There is no cost to attend. Alumni in each region are welcome to join us for any of the above activities. For any questions, contact co@chipsi.org.
Alphas in the Mid-Atlantic region:
Sigma (North Carolina)
Omicron (Virginia)
Omicron Delta (Washington and Lee)
Upsilon Delta (Wake Forest)
Sigma Delta (Duke)
Pi Delta (NC State)
Omega Delta (George Mason)