After a two year pause due to the COVID-19 pandemic, the men of Alpha Pi Delta at NC State are excited to announce that they will be hosting the 14th Annual Pink Tie Benefit Gala on April 23rd, 2022! The Pink Tie Benefit Gala raises money for Pretty in Pink, a foundation based here in Raleigh, NC, that covers medical expenses for women battling breast cancer. Pretty in Pink is one of the only organizations in the country that solely focuses on relieving the burden of expensive medical bills for breast cancer patients (or, as they're known in the Foundation, "Champions!"). Pretty in Pink has provided financial aid for lifesaving medical treatment for thousands of women across North Carolina. Read more about their Champions here.
WHAT: 14th Annual Pink Tie Benefit Gala
WHERE: University Club (3100 Tower Blvd., Suite 1700, Durham, NC 27707)
WHEN: Saturday, April 23rd, 2022 at 6 p.m.
TICKETS: $40 each, purchased HERE
ATTIRE: Semi-formal, with pink tie encouraged for gentlemen
Heavy hors d'oeuvres are included with the ticket price. There will be a cash bar and silent auction. Guests are welcome! If you cannot attend Pink Tie but would like to make a gift in support, use the NCSU Chi Psi secure PayPal link to donate – 100% of proceeds from the gala goes to Pretty in Pink.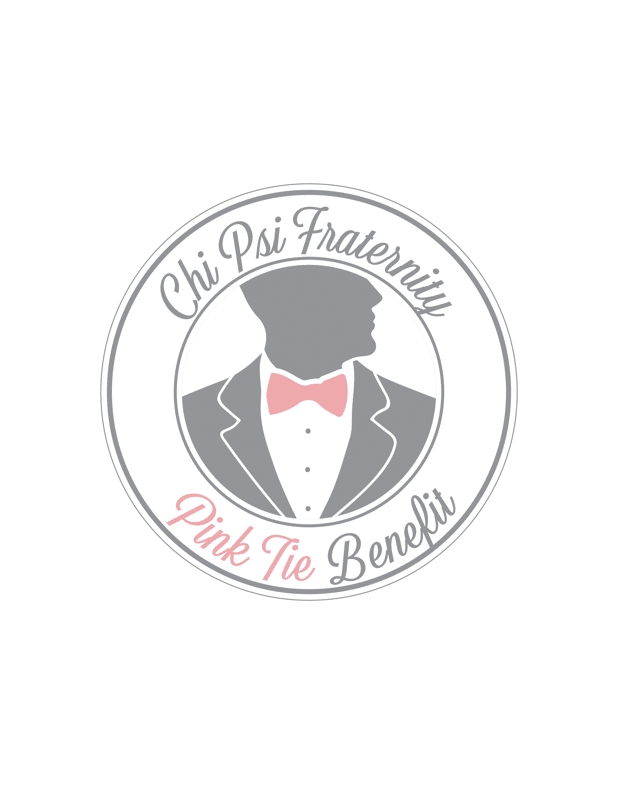 The Pink Tie Benefit Gala began in 2006, when Brother Chase Templeton's, ΠΔ '09, mother was diagnosed with breast cancer and fellow Pi Deltas came together to support the Templeton family. Since its inception, the Pink Tie Benefit Gala has raised tens of thousands of dollars for Pretty in Pink, and over the years we have had the opportunity to assist other Brothers whose families have been affected by breast cancer, too. After a two-year break, we want to return with a big impact—and we need your help to do that!