Chi Psi has always employed a conservative approach to growth. The Fraternity has extended our Brotherhood to only 49 campuses since the founding in 1841. Our extension philosophy has helped to create an eclectic mix of Alphas (chapters) at the preeminent colleges and universities within the United States. Listed below are the active and dormant Alphas of Chi Psi.  For more information about a particular Alpha, please visit the Alpha's local website, contact the #1 (President), or the Chi Psi Central Office.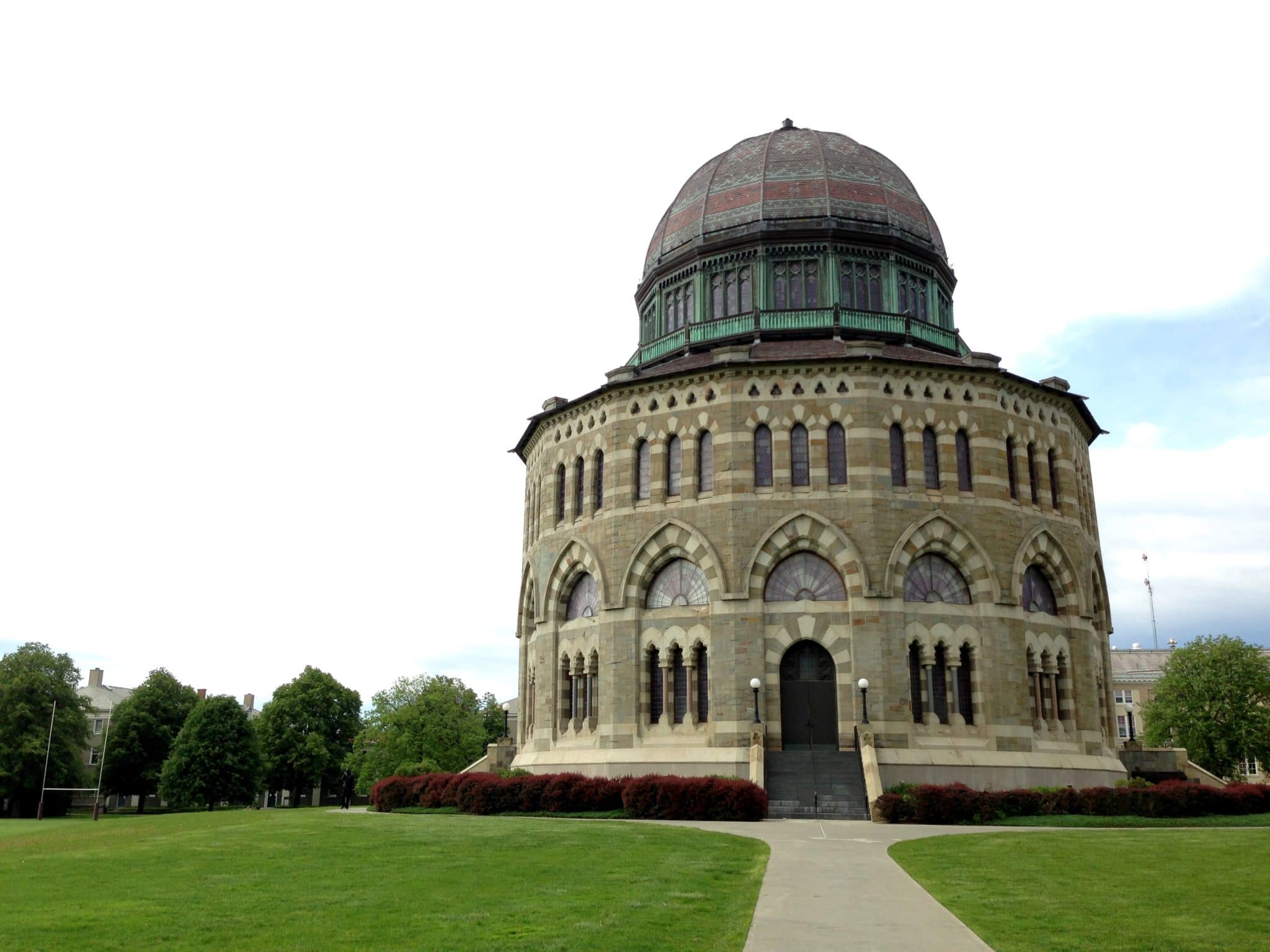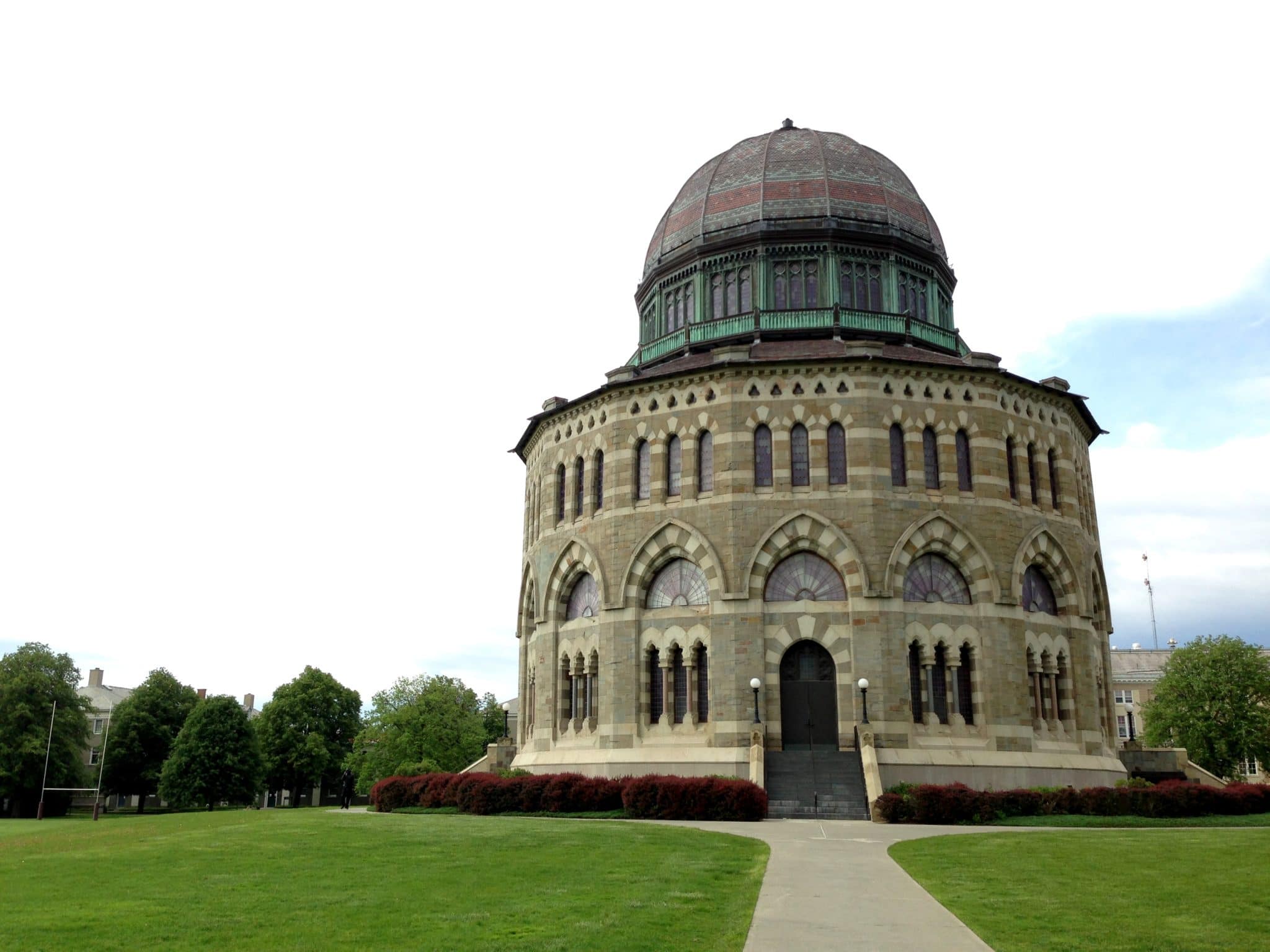 Chi Psi currently has 32 active Alphas representing some of the most respected institutions of higher learning in the country. Information for each, including websites, are below.
Chi Psi is planning to re-activate one of our most prestigious Alphas: Epsilon at the University of Michigan. We also have a Colony at Texas A&M University. Extension efforts at both began in earnest in 2020.
Chi Psi Alphas have gone dormant at 15 other campuses around the country. We still have thousands of active alumni from some of these schools who contribute to (and enjoy full membership in) Chi Psi.
| | | | | |
| --- | --- | --- | --- | --- |
| ALPHA | SYMBOL | COLLEGE | FOUNDED | DORMANT SINCE |
| Theta | Θ | ­Williams College | 1842 | 1963 |
| Mu | M | Middlebury College | 1843 | 1994 |
| Eta | H | Bowdoin College | 1844 | 1993 |
| Zeta | Z | Columbia University | 1846 | 1885 |
| Delta | Δ | Princeton University | 1851 | 1859 |
| Kappa | K | College of the City of New York | 1857 | 1873 |
| Upsilon | Y | Furman University | 1858 | 1898 |
| Lambda | Λ | Brown University | 1860 | 1870 |
| Chi | X | Amherst College | 1864 | 2017 |
| Tau | T | Wofford College | 1869 | 1906 |
| Omega | Ω | University of Rochester | 1884 | 1889 |
| Gamma Delta | ΓΔ | Stanford University | 1895 | 1971 |
| Epsilon Delta | EΔ | Northwestern University | 1898 | 2012 |
| Lambda Delta | ΛΔ | UCLA/U. of California, Irvine | 1949 | 1994 |
| Nu Delta | NΔ | Penn State University | 1997 | 2004 |