Dear Chi Psi Parents,
Congratulations! In Chi Psi your son has chosen one of the oldest and most successful organizations of college men. I welcome him and you into our Fraternity.
Since 1841, Chi Psi has added immensely to the collegiate experience, promoting gentlemanly behavior, scholarship and fraternal brotherhood among its members. Rich in history but always evolving, Chi Psi's mission is to help your son succeed and enrich his educational experience at the institution he has chosen to study.
As parents, we know that our sons develop and mature socially as well as intellectually during their college years. Mainly, it is their activities outside of the classroom that provide the framework and structure for their preparation and progression into mature adult life.
Your son's Alpha (chapter) in Chi Psi is his home base, where with exalted friends he gains new experiences, solves academic and social problems and enjoys the finer aspects of college life.
Our alumni and Central Office staff have a special interest in your son and his collegiate and Chi Psi experience. I invite you to review all of the information on our website, discuss it with your son, and share any questions or concerns with us.
Fraternally yours,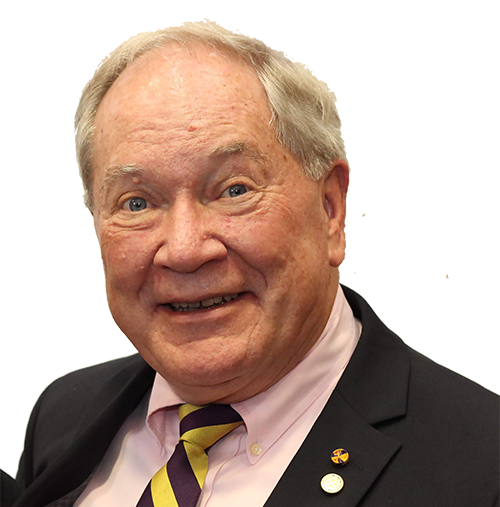 Bill Hattendorf, AΔ '59, Σ '82, H '83, ZΔ '19
#7, National President
Chi Psi Fraternity