The COVID-19 crisis has become a complicated hurdle for all Chi Psis. With a necessary move toward digital learning initiatives by colleges and universities, and some form of stay-at-home mandates in effect from most state governments, we understand if you're feeling lonely, bored, or unproductive.
Even in this difficult time, the Central Office is available to help you grow the Bonds of Brotherhood and ensure a smooth transition back to "normal" life - whenever the time comes. Following the guidance on this page can help you connect with your fellow Chi Psis, find ways to grow your Alpha, and keep you entertained during the COVID-19 pandemic.  Good leadership, especially at a time like this, can guarantee a better future for your Alpha and the Fraternity as a whole. In fact, even as we practice social distancing, we believe Brotherhood has never been so important.  Below, you will find a list of priorities and resources that may help you get through this critical time.
Click a button below to navigate to more targeted information on a topic, or scroll down to get the shortened version of everything:
To get important updates on the COVID-19 policies of each of our host institutions, as well as general tips on staying healthy, please visit our school-specific Coronavirus landing page. If you have other ideas for ways Brothers can stay connected and engaged, please email them to jmdorn@chipsi.org.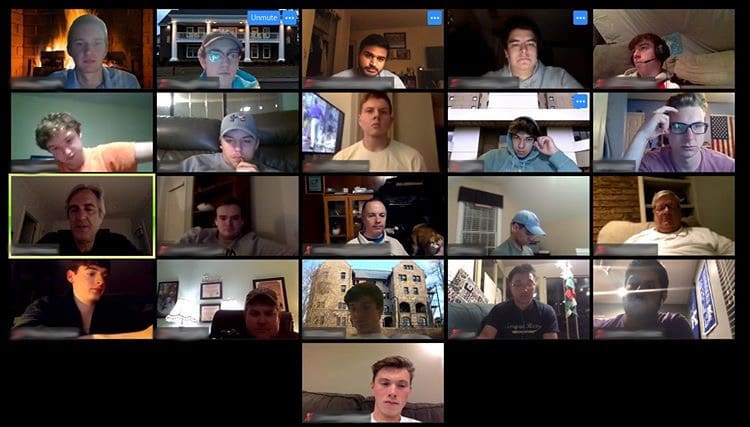 Keeping in touch with your Brothers is essential during a time like this. Continue to use your group messages on GroupMe, Slack, etc. to talk with each other. It may be easier to set weekly times to hang out or keep a regular meeting of Executive Council members on the books. FaceTime, Skype, and Google Hangouts are other good programs for staying connected.
It is important to keep your New Members (and Potential New Members!) engaged and make them feel supported, but not overwhelmed. Treat your New Members as you would any active Brother, and think of creative ways to encourage them to participate in the virtual activities you plan. Try connecting them with alumni or legacies who can help instill the values of Chi Psi.
We understand that many of you will still need to host elections. Luckily, there are resources out there to make virtual elections very possible! Feel free to reach out to your Alpha Visitor if you have questions on how to run a virtual election.
For officer transition, try creating a transition document for each position that outlines its responsibilities and expectations. Google Drive is a good cloud-sharing service for this. Set up calls between incoming and outgoing position holders to discuss important information.
It's never too early to prepare for next semester, but make sure you prioritize! Focus on the important things to keep the Alpha running, and save the fun stuff for later. Example: if you need Brothers to sign leases for the fall, that should be done before you even think about setting up social events. If you are an alumnus planning ahead for a Chi Psi event in your region, make sure to keep Kyle Phillips in the loop!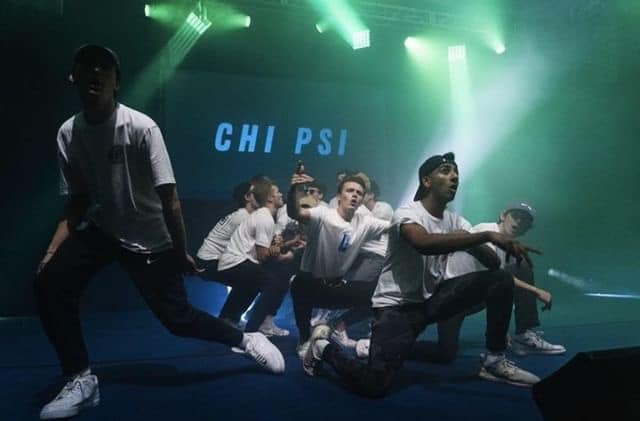 This is a good opportunity for you to explore new ways for your Alpha to grow. Plan for recruitment, which will look a lot different in the coming months. Look for creative ways to be philanthropic from home. Expand your Alpha's social footprint. Finish your Fraternity to-do list. Attend virtual Chi Psi events, or watch the recordings from earlier P4E's, webinars, and more.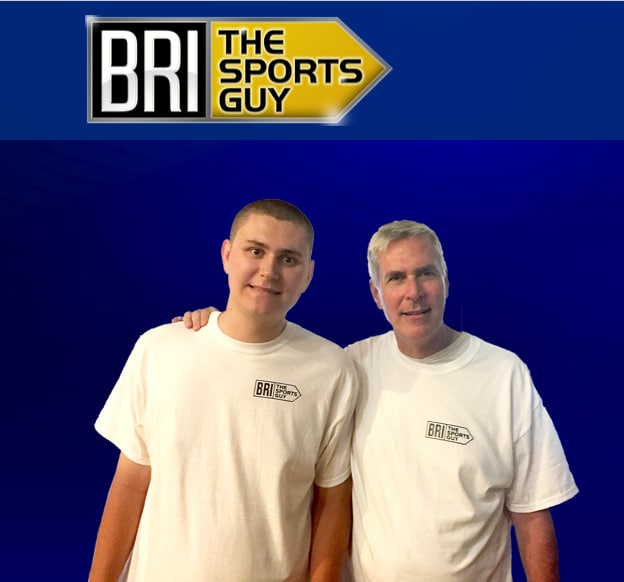 Nobody likes being stuck at home this much. But there are lots of ways to keep yourself entertained from home. There are also a lot of ways to stay close with your Brothers, even from a distance. Most undergraduates today are probably already experts, what with social media, video games, live streaming, and more. But here are a few options we came up with.
Nothing beats getting together with your Brothers in person, but you can still hang out virtually. For example:
Play video games online
Play online poker
Start a "Netflix Party"
Try virtual workouts with each other
Take a virtual tour of a museum or national park
Start a virtual study group
If you need to pair off for any type of activity, try a random number generator online to determine groups.
This is an excellent time to try a new hobby or learn something you've been putting off. Try your hand at a new instrument, or a new language! Finalize that portfolio and resume you want to use for applying for jobs and internships. Try improving your chef game with some new recipes, and share the best ones with your Brothers! Or, what about a virtual book club with your Brothers? Maybe a mail, book, game, or puzzle swap?
Many businesses are hurting right now, so if you need to order groceries, meals, or other items, look for a Brother (the LinkedIn group is a good place to start!) who might own a small business or Etsy shop that you can support.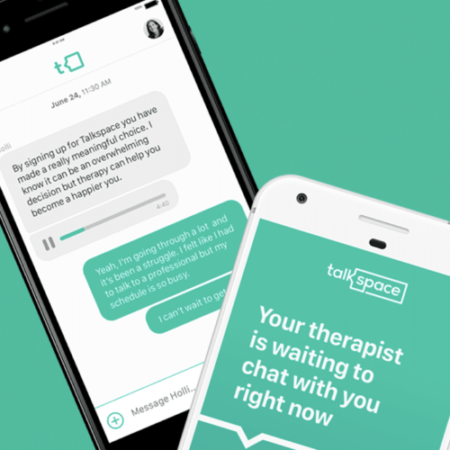 For many people, this isolating time can be difficult. Additionally, if any friends, family members, colleagues, etc. are dealing with COVID-19 personally, they may be in a rough spot. We ask Brothers to check in on each other as much as possible. Even a simple phone call from a Brother you haven't seen or spoken to in years can brighten someone's day. Stay in touch, and stay healthy!


Jeffrey Hall is open again, but we are prepared to work remotely if the pandemic necessitates it. Regardless, all CO staff are working normal hours. We are trying to keep all members informed and continuing to share updates on our social media channels regularly. In addition, we have started a Chi Psi blog to highlight the awesome things Brothers are doing from home. For more FAQ's, see below. If there's a question you have that is not answered, email jdorn@chipsi.org.
Besides this website and our social media channels, we do sent out occasional emails and monthly newsletters to our alumni. If you haven't been receiving communications from the Central Office, make sure your information is updated in our system so we won't miss you!
We are in regular communication with undergraduate leaders of each Alpha via email, in addition to social media. Our Alpha Visitors have been meeting virtually with every Alpha's #1, and multiple CO staff members are staying connected with the Alpha Executive Councils. The actives are receiving weekly newsletter updates.
Scroll up to the middle of this page and see our calendar of virtual events! Many are on teleconferencing apps like Zoom, but some will be streaming live on Chi Psi social media, too! You can register for the teleconferencing events, or just follow along on our social channels. Please note that many events will give deference to current actives.
Of course! Email a request to ahannan@chipsi.org and it will be shared internally from there. The appropriate contact will reach out as soon as possible.
This year, for the first time ever, we are holding a virtual Annual Convention! It is called the virtual 179th Celebration and takes place on Saturday, September 26th.
We were really excited to have this in-person event in Boulder, CO, but it became impossible, given the current situation. Follow our social media to video recaps of the 179th Celebration!
Yes! You can read our blog, follow us on social media, or check our press releases. We will have an all-digital version of the P&G coming out soon and then back on our regular printing schedule for the fall and spring issues!
See the section above called "COPE." Though the special Talkspace offer is only available to Chi Psi undergraduates, it is a worthwhile program for anyone to use! We highly encourage Chi Psis of any era to look into digital therapy if they are seeking help. You can always reach out to the Central Office staff, too.
Don't worry, we're still working no matter what! To contact a specific CO employee, just email (first initial)(last name)@chipsi.org. For example, to contact Marketing and Communications Coordinator Jeremy Dorn, you would email jdorn@chipsi.org. You can also call the Central Office at (615) 736-2520 and leave a voicemail that will be forwarded to the correct staff member.
Great question! You can send Brotherhood program ideas, blog pitches, story leads, photos, and anything else that you think we might find interesting to jdorn@chipsi.org.
We've got you covered! Scroll to the very top of this page and click on any of the purple buttons to take a deeper dive into suggestions, tips, and resources on each of those topics. We're also in touch with the Alphas regularly on how to better perform Fraternity tasks during the pandemic.