The Alumni Club is not a new concept in Chi Psi, which has had many active Regional Alumni Associations throughout our long history. Rather, it is a revival of this great tradition with a new name and a fresh, re-energized outlook. Just like our strong Regional Alumni Associations, Alumni Clubs continue to promote the Brotherhood of Chi Psi with casual alumni interaction through a mix of social, cultural, recreational, and professional activities.
Below is a list of current Alumni Clubs with primary contact information for each. If you do not see one in your area, please complete the Interest Form below, and a staff member will be in contact with you shortly with information on organizing a Club in your area.
The following Alumni Clubs exist but are in search of new leadership. Please fill out the form below if you are interested in helping us lead an Alumni Club in this area, or would like to start a new Alumni Club in a different city!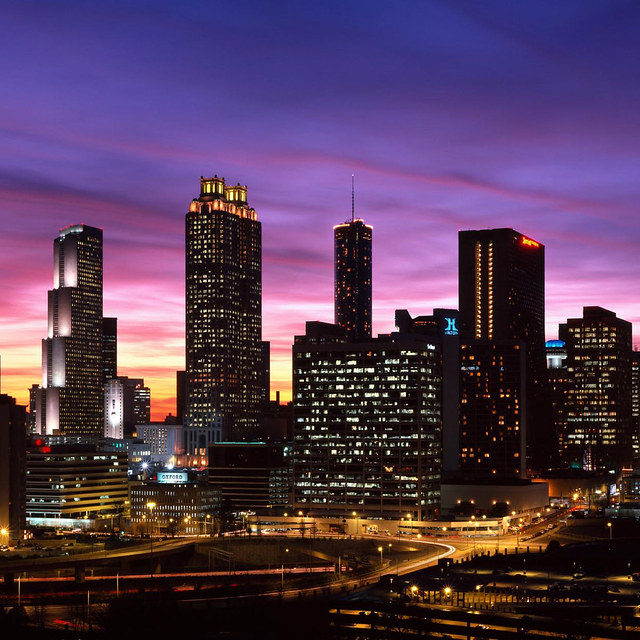 ATLANTA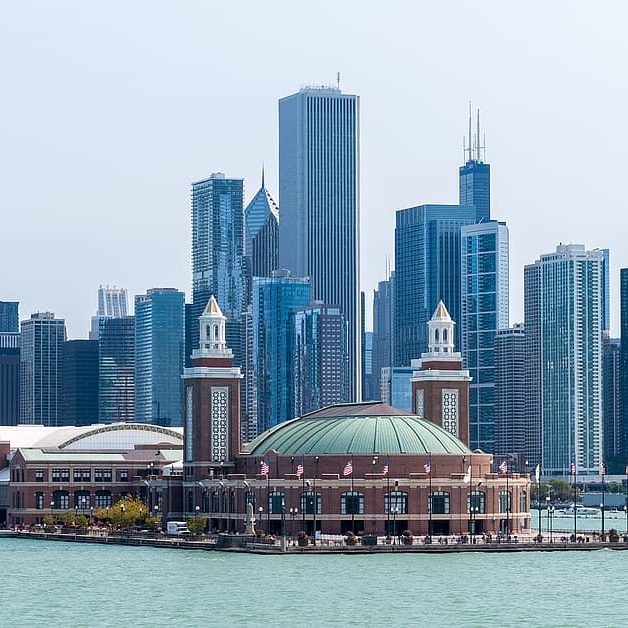 CHICAGO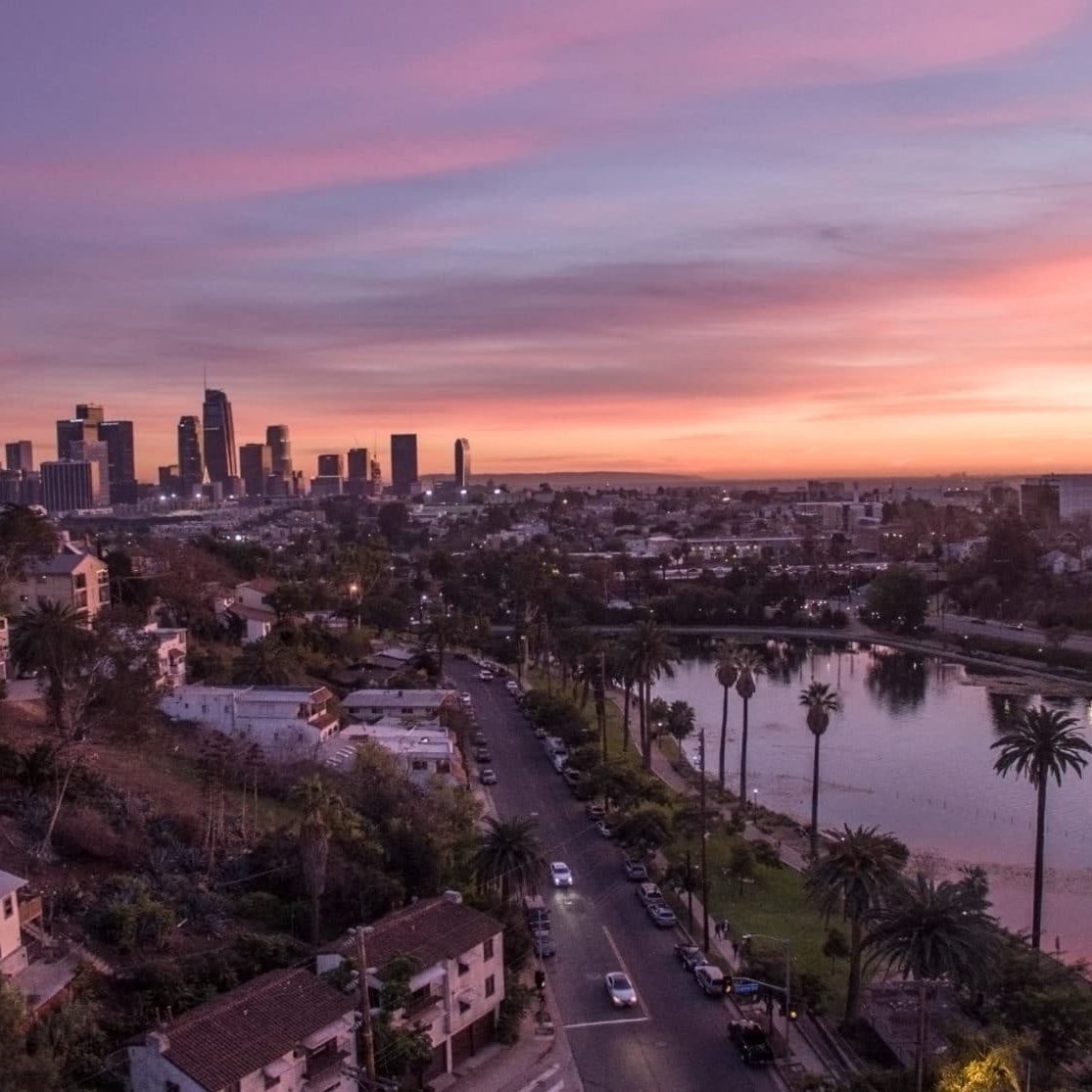 LOS ANGELES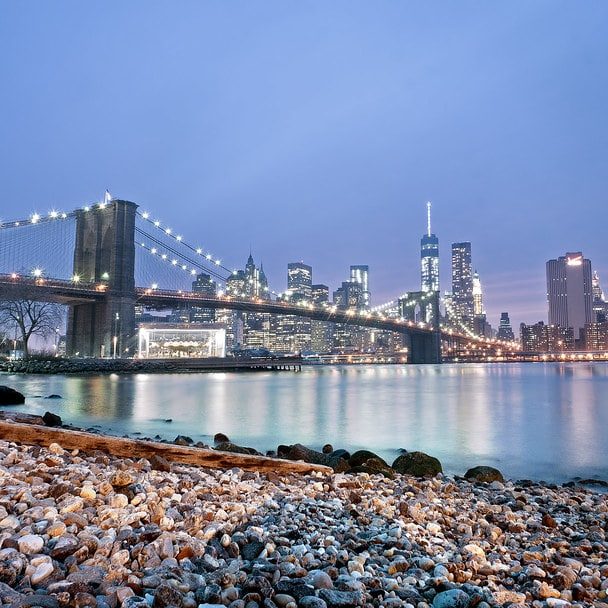 NEW YORK CITY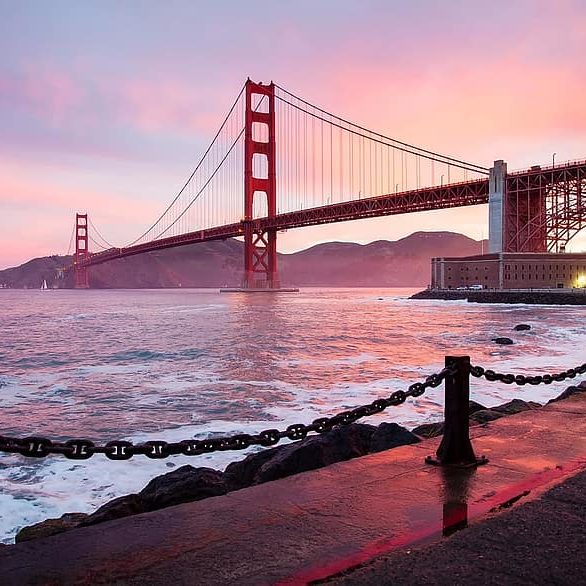 SAN FRANCISCO
Interest Form: Alumni Clubs