Chi Psi takes the mental health of its members - especially active undergraduates - very seriously. In 2018, we introduced the "Chi Psi Cares" initiative, which combines three pillars of mental health support for our actives.
College can be a difficult time, beset by high expectations from professors, peers, family, and more. It is often a student's first long tenure on his own, and social aspects of the experience can be rewarding, but also overwhelming. The mental health of our undergraduates is a priority at Chi Psi, and we never condone activities that interfere with their well-being. Chi Psi takes a strong stance against hazing, assault, hate, etc. You can read more about the Chi Psi Cares program here.
Talkspace is an online therapy service that assesses individuals using the program, matches them with a licensed therapist, and allows for digital conversations using most any device. As part of the Chi Psi Cares initiative, the Fraternity will be offering up to three months of online therapy through Talkspace for its Brothers. When visiting the link above, enter your email and the code ChiPsi1841 to get started. This is designed as a way for young men to discreetly handle personal, academic, and professional issues that may be negatively affecting their mental health. This pillar of the Chi Psi Cares program is labeled "Help Yourself." To get started, visit www.talkspace.com/chipsi and enter your email and the code ChiPsi1841! There is also an app for your smartphone.
Mental Well-being for Students (via Everfi) equips undergraduates with essential skills and information to navigate the stressors and emotional challenges associated with college life. The course helps learners practice self-care, recognize when they or their peers are in distress, and take action to find additional support. This pillar of the Chi Psi Cares program is called "Help Your Brothers."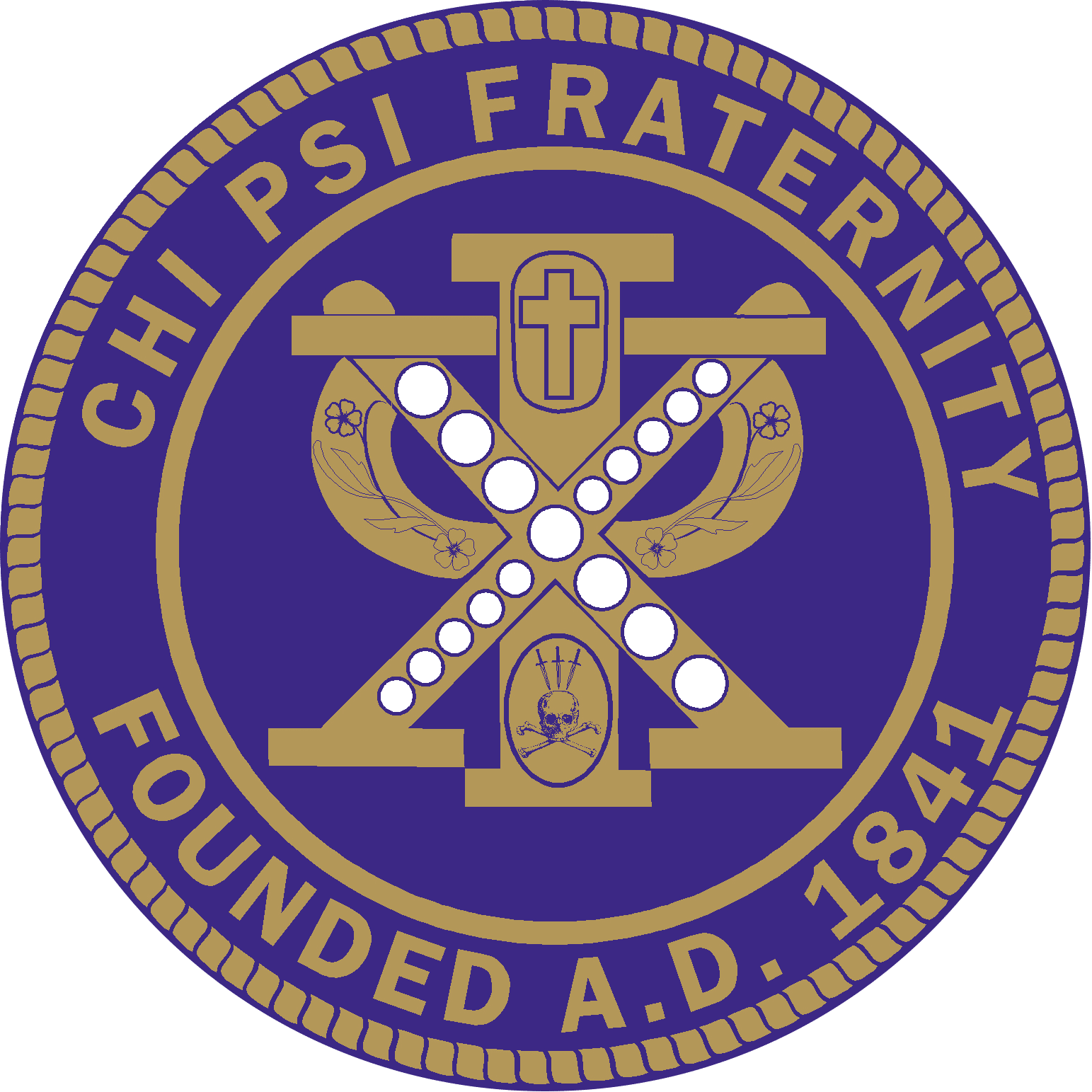 Lastly, the Chi Psi Central Office will continue to offer comprehensive services dedicated to its members' well-being. Chi Psi maintains a 1:3 staff-to-Alpha ratio, employs consultants who check in on each campus throughout the year, administers an ongoing self-assessment program using face-to-face interviews to stay abreast of local trends and operations, and has utilized speaker Colleen Coffey from Active Minds' Speaker Bureau for some of the Fraternity's leadership and training events. Brothers, alumni and parents can report concerns about hazing through the Anti-Hazing Hotline. They can also contact the Chi Psi Central Office anonymously by email or phone (615-736-2520) at any time. As the final pillar of the Chi Psi Cares program, this ongoing support system is known as "Help Others." You can now also dial 9-8-8 if you are having a mental health crisis and reach the new support hotline.