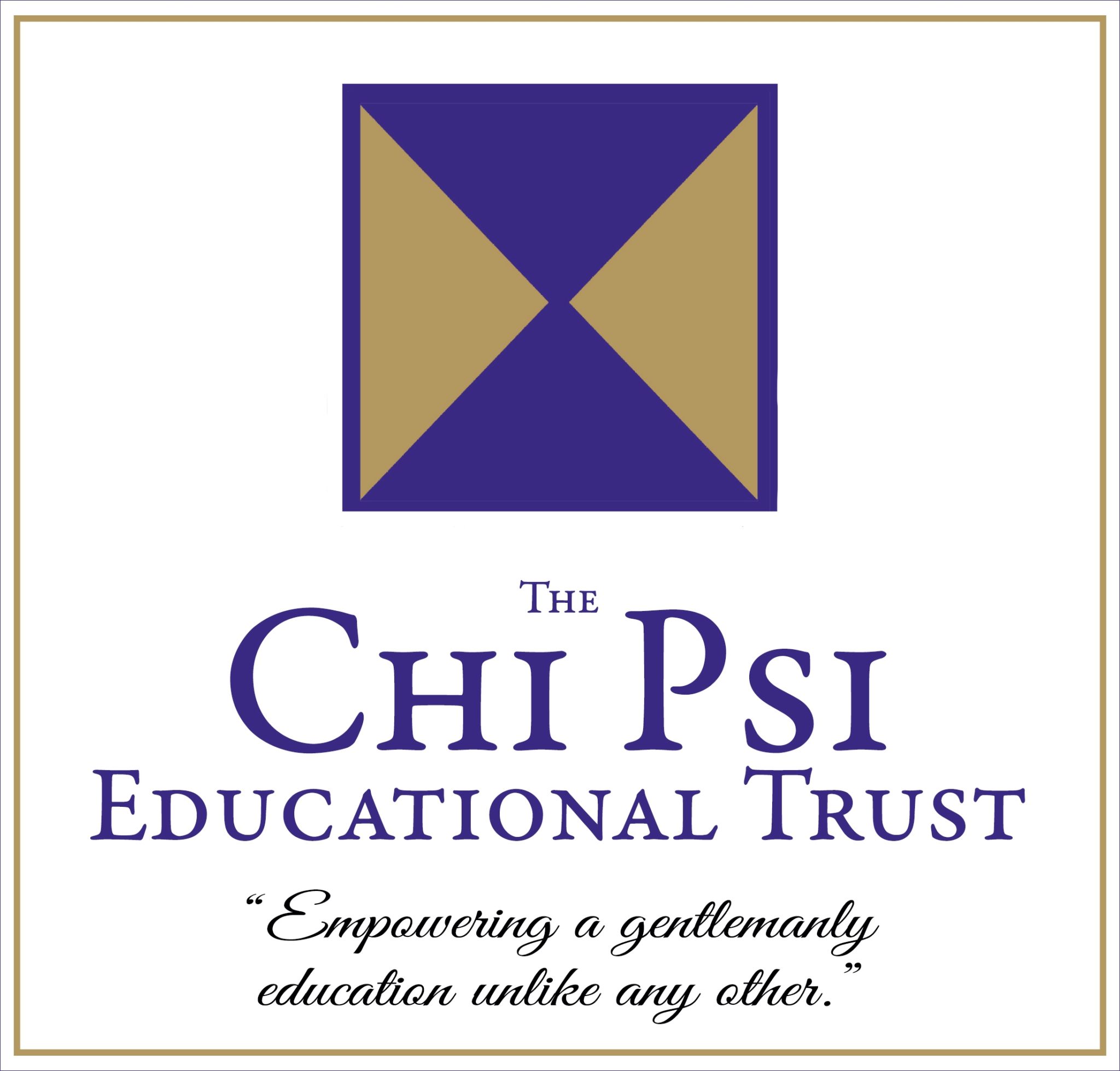 Tuesday, December 1st is Giving Tuesday. It is one of the biggest fundraising days of the year for non-profits, and Chi Psi is no exception! If your circumstances permit, please consider a gift to The Chi Psi Educational Trust on Dec. 1st. Your gift will directly help our undergraduates pursue excellence for many years to come. Additionally, Br. T. Denny Sanford's generous gift and matching challenge means any donation on Giving Tuesday will be DOUBLED! If you have questions about Giving Tuesday or ways you can support Chi Psi, click here or contact gifts@chipsi.org.
To make a gift, click here.
The Chi Psi Educational Trust, Inc. accepts gifts of stock. For more information on stock gifts and other ways to give, please contact us at gifts@chipsi.org.