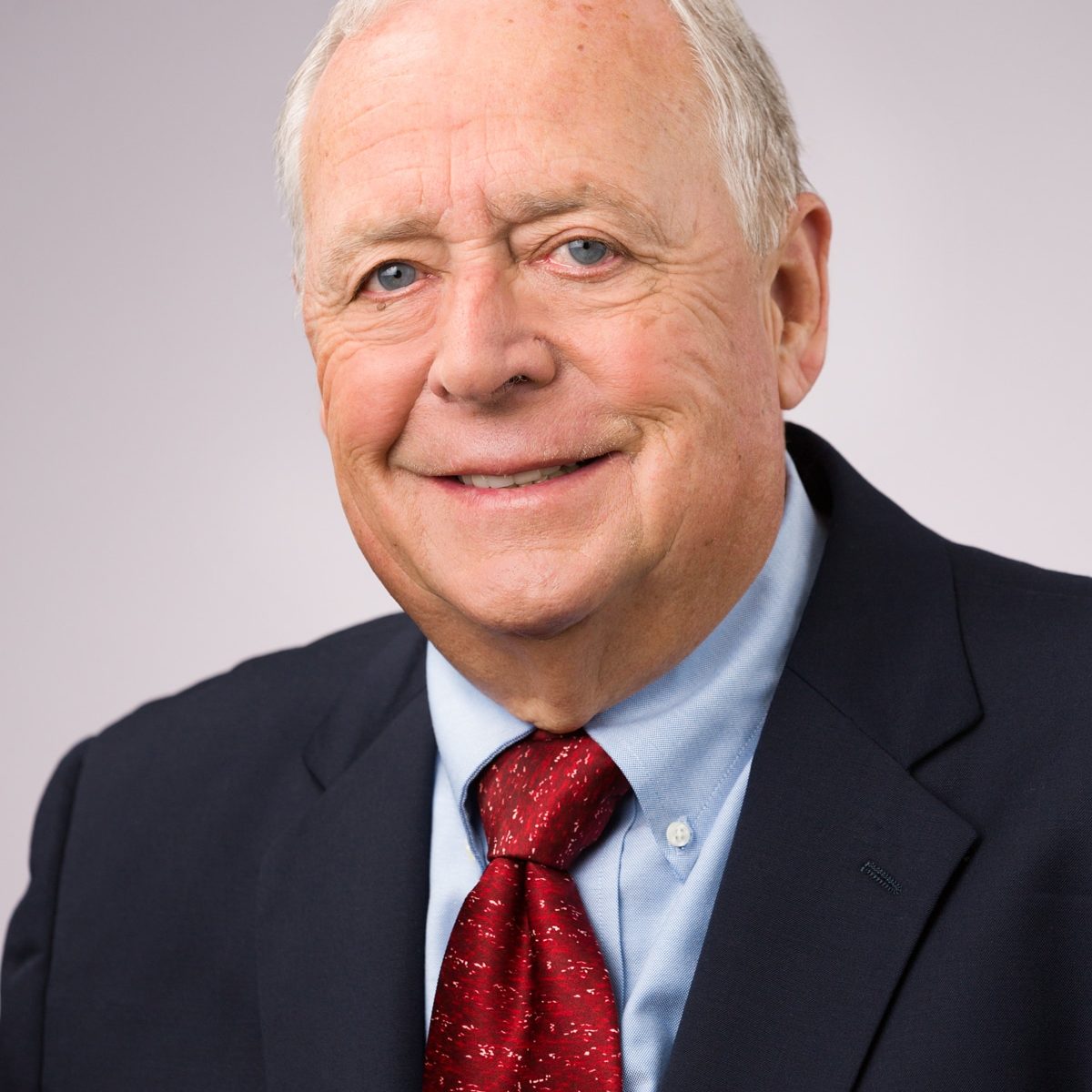 Richard R. Burns, E '68, Educational Trust Trustee
Richard R. Burns, E '68 is a resident of Carefree, AZ. He did both his undergraduate work (Political Science and Journalism) and law school at the University of Michigan. He held many offices at Alpha Epsilon of Chi Psi, including being #1 his senior year. After law school, Richard practiced in San Francisco, CA, for five years before returning to Duluth, MN, to practice tax and estate planning as well as representing small business enterprises.
He is currently Of Counsel with Hanft Fride, P.A., and Vice President of Business Affairs and General Counsel of family-owned Morgan Murphy Media, an operator of affiliated television stations in six smaller markets and 11 radio stations in four states. In Arizona, Richard is the Chairman of the Desert Foothills Land Trust and has been involved with development, and planned giving work, with the Valley of the Sun United Way.
In Duluth, Richard was very involved in that community, as he was a founder of the Duluth Superior Area Community Foundation and subsequently its Chair; a Board member, and former Chair, of both the United Way of Greater Duluth and Miller Dwan Medical Center. Currently, he is also involved with the University of Michigan Law School serving on its Alumni Relations and Development Committee, and for many previous years, the Dean's Advisory Council.