Since our first Lodge at the University of Michigan, the presence of a private place for Brothers to gather has enhanced the Chi Psi experience. This gathering place varies from traditional live-in Lodges to residence halls with space allocated to Chi Psi, to non-residential meeting locations. Regardless of its form, a sense of place is important for each Alpha.
Recognizing the importance of this fundamental tradition, the Executive Council of Chi Psi formed Spencer Properties in 2007 with the following goals:
Assist with Lodge construction for younger Alphas

Provide funding through loans or donations

Assume ownership and management of Lodges if a corporation chooses to surrender ownership

Purchase Lodges in danger of being sold to host institutions

Provide consulting services to Chi Psi alumni housing 

corporations
In 2012, we developed a national partnership with CSL Management, which provides strategic oversight and property management expertise for Chi Psi properties across the country. For more information on CSL, please contact Woody Ratterman. See the current Board of Directors below.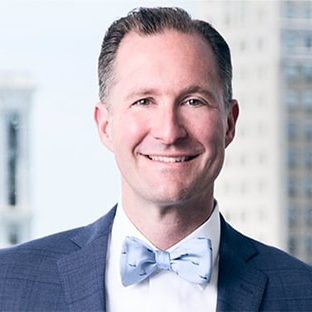 James Van Dyke, E '01
Chairman - Grosse Pointe, MI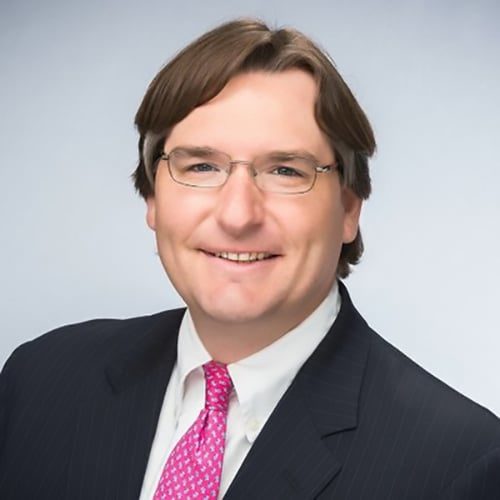 Lathrop B. Nelson III, OΔ '97
Samuel C. Bessey, HΔ '97, #23
President - Nashville, TN
Max E. Rubin, YΔ '08
Pittsburgh, PA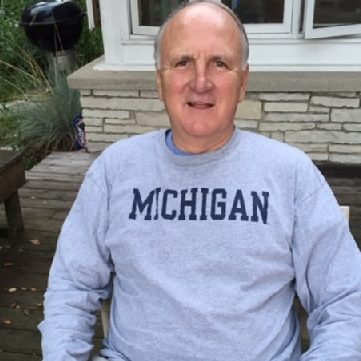 John W. Goodwin, B '71
Columbia, SC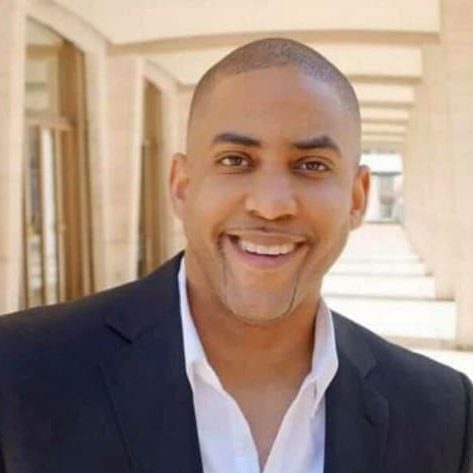 Michael R. Britt, ΔΔ '10, X '11
Andrew J. Dewing, OΔ '84
Suffolk, VA
Berkeley Holdings, LLC owns and operates the Alpha Delta Delta Lodge in Berkeley, CA at UC Berkeley. The Board of Directors is below.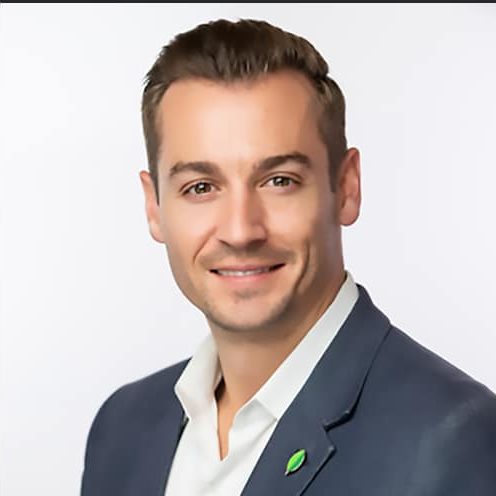 Nick Gilly, ΔΔ '07
President - San Francisco, CA
Samuel C. Bessey, HΔ '97, #23
Treasurer - Nashville, TN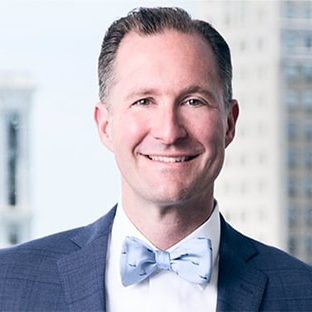 James Van Dyke, E '01
Director - Grosse Pointe, MI
Oxford Holdings, LLC leases and operates the Alpha Rho Delta Lodge in Oxford, OH at Miami University. The Board of Directors is below.
Robert A. Dearth, Jr., A '66
President - Cincinnati, OH
Samuel C. Bessey, HΔ '97, #23
Treasurer - Nashville, TN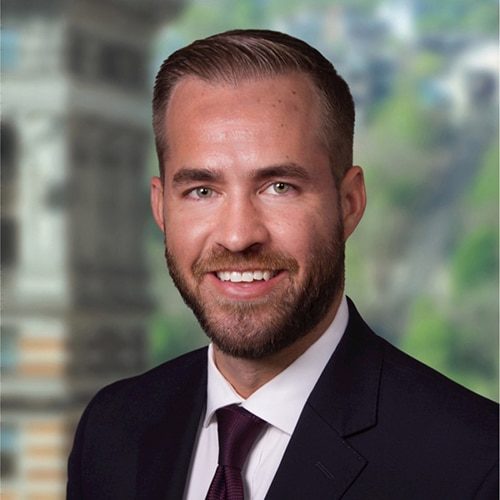 Benjamin M. Cox, PΔ '06
Director - Cincinnati, OH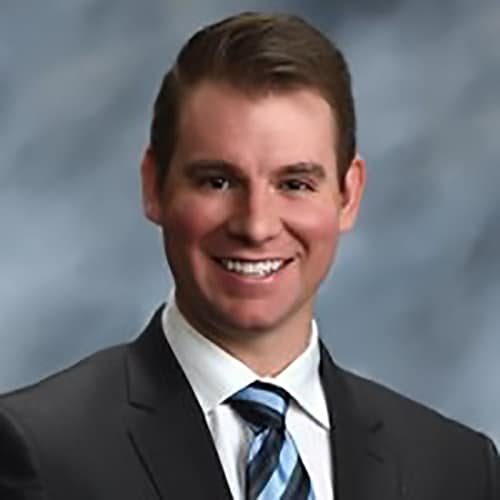 Thomas M. Jeffcott, PΔ '10