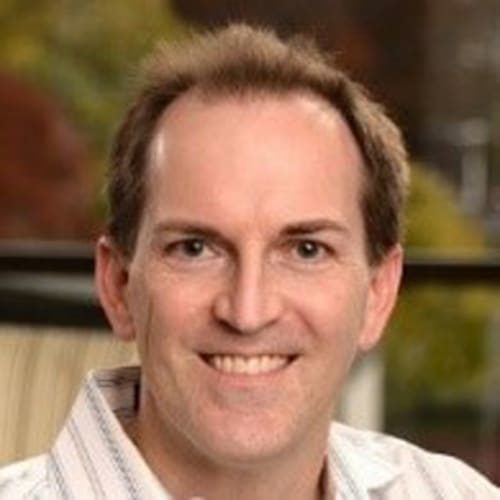 John S. Logan, EΔ '89, Executive Council Member
John is currently the global lead for Talent Support and Operations for ZS Associates, a global professional service firm. In that role, he oversees five global teams: human resources generalists, payroll and benefits, global mobility, HR information systems, and workforce analytics and reporting. Prior roles with ZS include global firm-wide recruitment, HR generalist, and business partner roles. Before joining ZS, John recruited retail executives and management trainees for Macy's in New York and was a Fraternity/Sorority Advisor at the University of Cincinnati and the University of Houston. John holds a BS in Communication Studies and Sociology from Northwestern University, as well as an MS Ed. in Higher Education Administration from Indiana University/Bloomington.
John's Chi Psi service includes a prior stint on the Executive Council from 2009-2015, serving on the Alpha Rho refounding team, as an Alpha Advisor from 2004-2009, and as Alpha Rho Alumni Association Secretary from 1999-2008. He serves on the Fraternity's Program Review Committee and the Program for Excellence Committee. Additionally, John is a facilitator for Fraternity and Educational Trust programs – the Chi Psi self-assessment, the Program for Self-Development, and the Alpha Management Retreat.