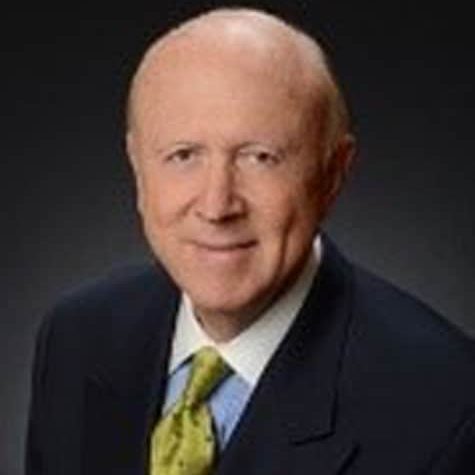 Mark G. Day, ΨΔ '70, Executive Council Member
Mark served as a U.S. Navy Surface Warfare Officer after graduating from the University of Colorado with a degree in Journalism. Later, he was Special Assistant for Public Affairs to the Chief of Naval Operations, the leader of our nation's naval forces. He then managed the communications team at Teledyne Ryan Aeronautical, an industry-leading innovator in the development of unmanned aerial reconnaissance aircraft.
With more than 10 years of experience at Teledyne Ryan, Mark was selected to become the Vice President of Corporate Communications at Raytheon Space and Airborne Systems, a multi-billion dollar defense technology company. As a member of the company's executive leadership team, Mark managed the national and international public relations, marketing communications, and community relations functions of the company. He led a team of 24 video production, graphic design, public relations, and marketing communications professionals. Since his retirement from Raytheon in 2011, Mark has worked as an aerospace and defense industry communications consultant as the principal partner of the Communications Resources Group. He is a member of the Chi Psi Executive Council.