Chi Psi Executive Council
Chi Psi was first established at Union College in 1841, and then became a national fraternity with a second Alpha at Williams College in 1842. In the early years, even as Alphas were being added quickly, no central governance was needed. Communication was frequent between the many Alphas and the National Convention held each year saw almost all Brothers of the Fraternity attend. In 1879, the office of the #7 (National President) was created. Revisions were being made yearly as to how the Fraternity should be governed and in 1891, the Executive Council was established. It has expanded over the years and its members today are comprised of the current #7, Bill Hattendorf, all living past presidents, 11 alumni, and five undergraduate representatives. The Executive Council is assisted by an advisory board that currently consists of 10 alumni.
The Executive Council meets three or four times per year to oversee the governing affairs of the Fraternity between Conventions. It implements the directives of the Convention, oversees Central Office employees, grants preliminary colony status to prospective Alphas, and ensures that Fraternity activity conforms with the Constitution and By-Laws. See the current members of the Council below.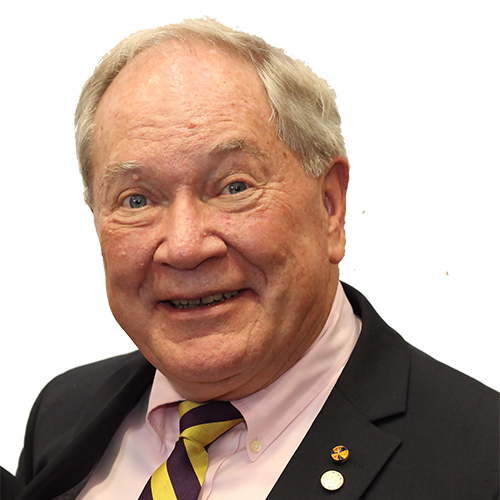 Bill Hattendorf, AΔ '69, Σ '82, H '83, ZΔ '19, #7
Swanzey, New Hampshire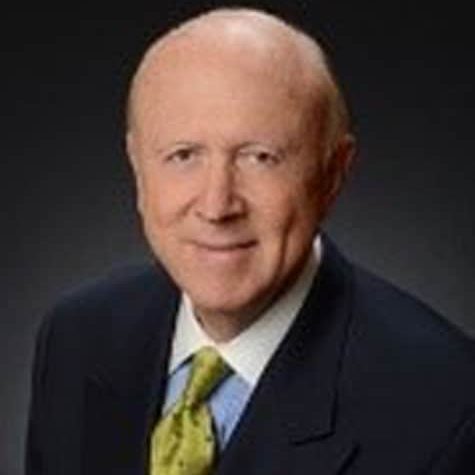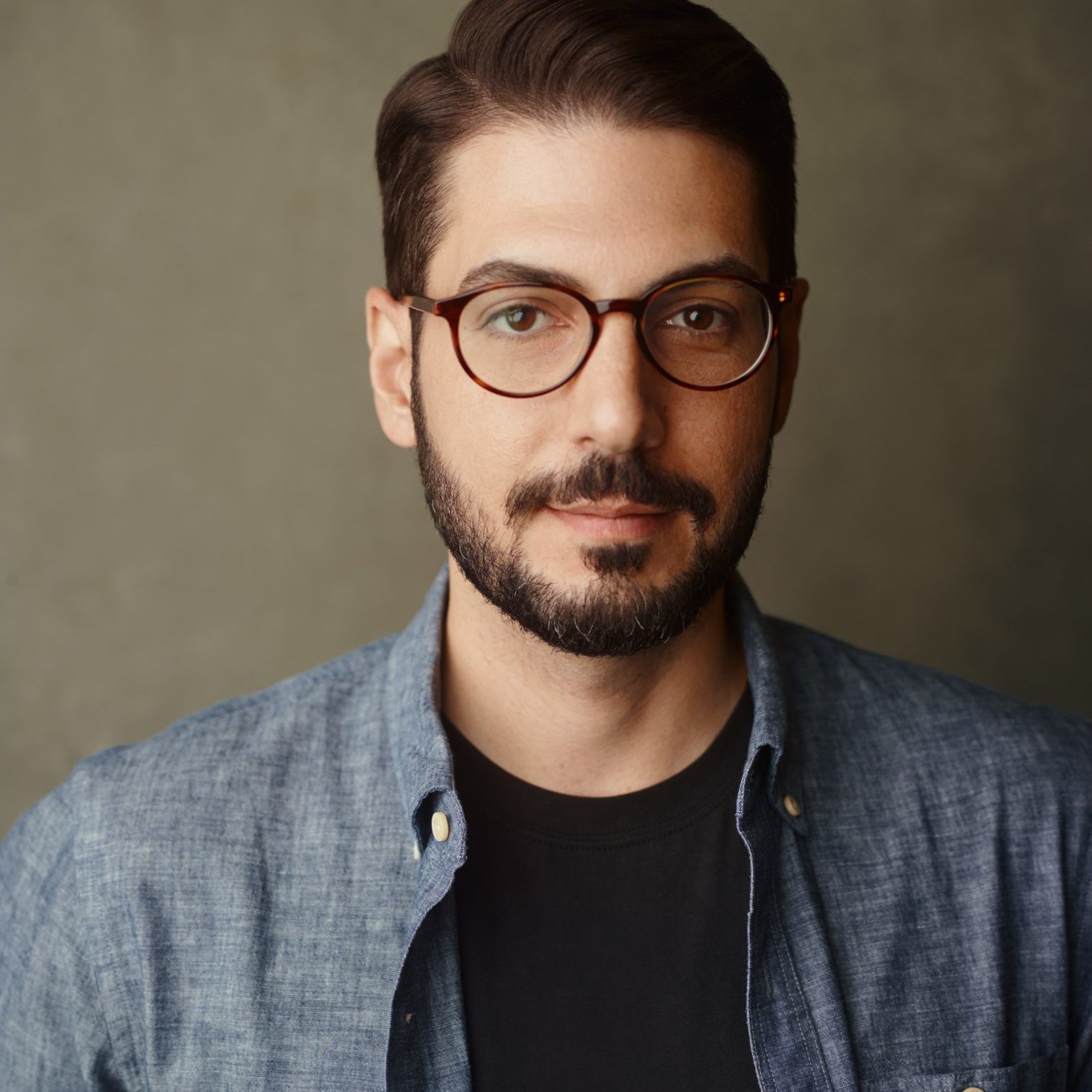 Nickolas G. Milonas, E '07
San Francisco, California
Victor Gelikman, ΔΔ '23 (Cal)
West Coast Undergraduate Rep.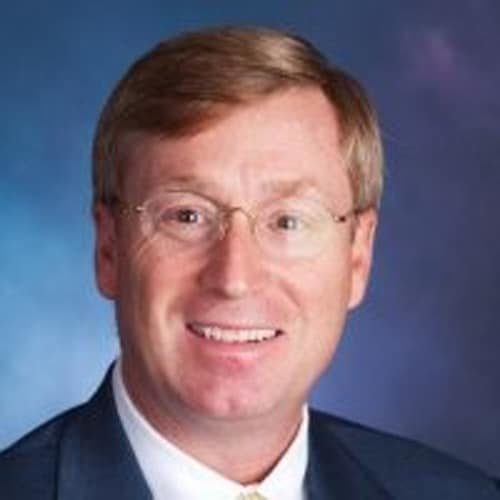 David O. Woodruff, AΔ '81
Chairman - Athens, Georgia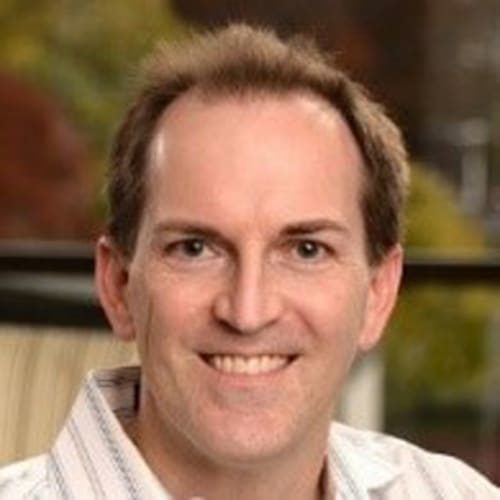 John S. Logan, EΔ '89
Highland Park, New Jersey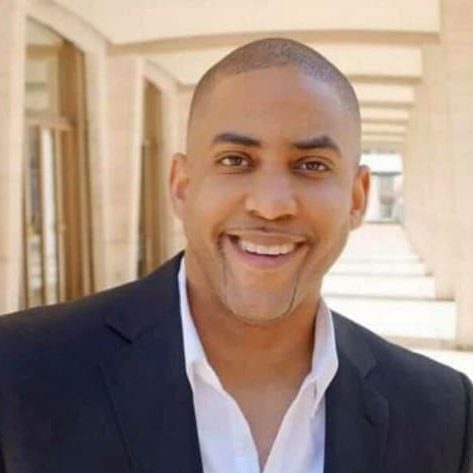 Michael R. Britt, ΔΔ '10, X '11
Thomas Nimon, TΔ '24 (Sewanee)
Southeast Undergraduate Rep.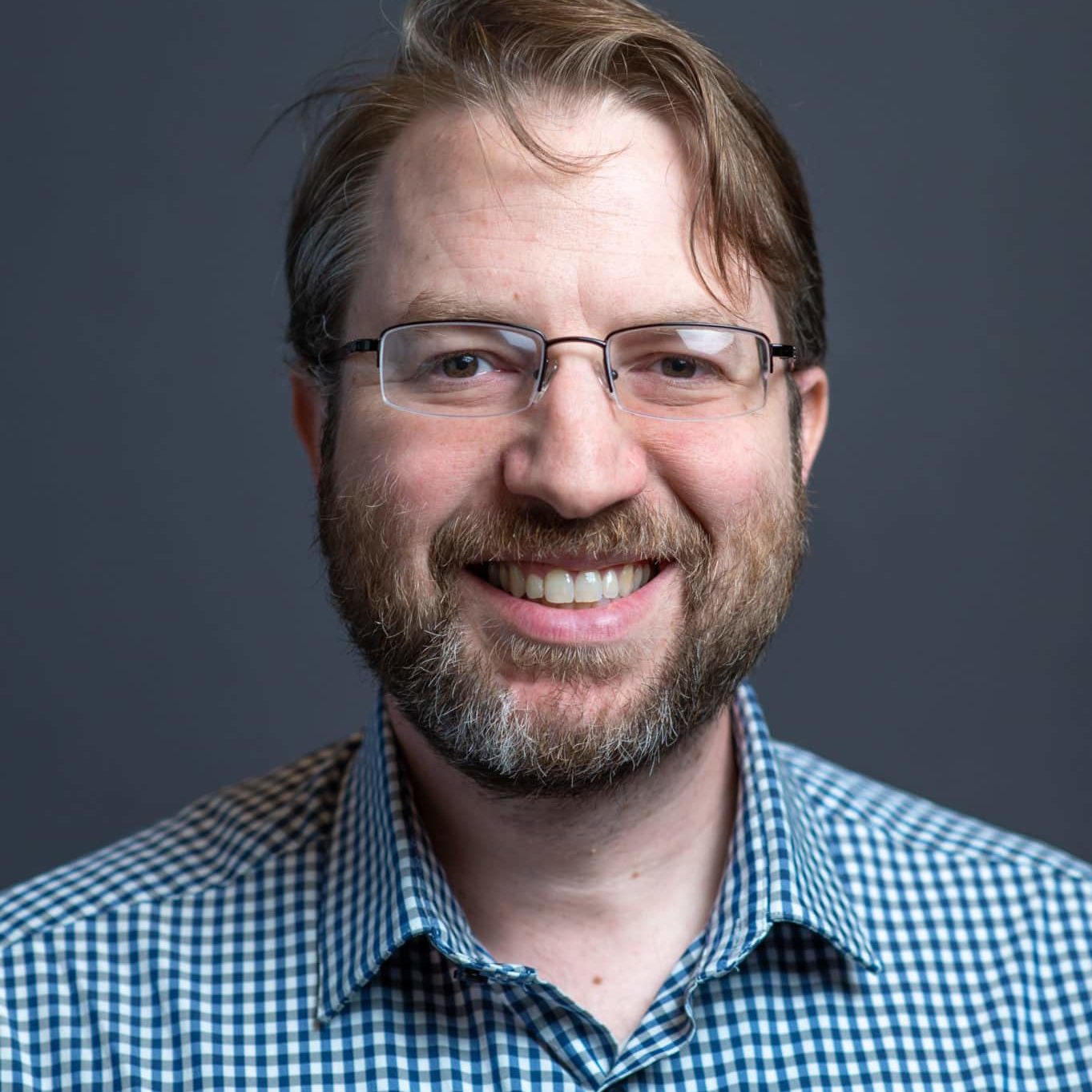 Max E. Rubin, YΔ '08
Vice-Chairman - Sewickley, Pennsylvania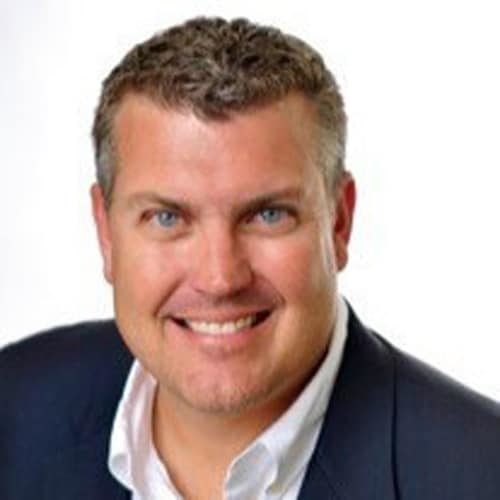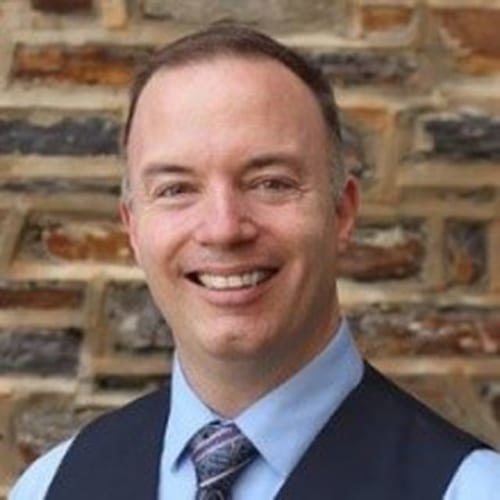 Michael R. Gustafson II, ΣΔ '93, ΦΔ '21, ΠΔ, '23
Raahim Khan, YΔ '24 (Wake Forest)
Mid-Atlantic Undergraduate Rep.
Harold G. Arnwine, TΔ '86, NΔ '02, IΔ '23, #23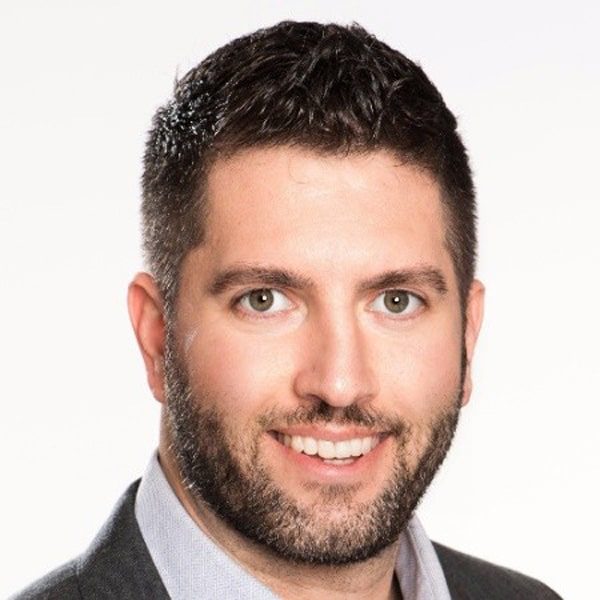 Andrew W. Eschweiler, I '06
Dom Rosiak, P '24 (Rutgers)
Northeast Undergraduate Rep.
Colin Carver, ΦΔ '24 (Kentucky)
Midwest Undergraduate Rep.
Council Members Emeritus:
W. David Romoser, ZΔ '65  –  Mequon, WI
Michael Kosusko, Ξ '77  –  Durham, NC
Harold G. Arnwine, TΔ '86, NΔ '02  –  New York, NY
Past #7's:
Dr. George W. Ray III, A '54 - Lextington, VA
Carleton A. Holstrom, I '57 - Pipersville, PA
Dr. Daniel B. Ahlberg, N '67 - Golden Springs, MN
Verne G. Istock, E '62 - Naples, FL