The Central Office (CO) is the national headquarters of Chi Psi, and it is housed in Jeffrey Hall in Nashville, Tennessee.
The Central Office acts as a contact center for undergraduates and alumni and handles all operational services for Chi Psi. Contact the Central Office about New Member notifications, initiation processing, button orders, badge orders, and Chi Psi Story orders. The CO should also be contacted for educational materials, scholarship applications, alumni lists, Convention information, and merchandise.
Creation of the Central Office headquarters dates back to 1913, when the Convention established the office to take on the details of administering Chi Psi Fraternity. The CO started in New York City, also serving as a general meeting place during World War I for Chi Psis in the service who were traveling through the area. It was moved to Madison, WI, for two years, then to a long-term home in Ann Arbor, Michigan, for 55 years. It then had stops in Olympia Fields, IL, and Hendersonville, TN. In late 2006, Chi Psi moved into its permanent home in Nashville.
If you are interested in employment with the Chi Psi Central Office, please click here for information. If you are interested in becoming a summer intern for the Central Office, please complete this application.
Get to know the CO staff below!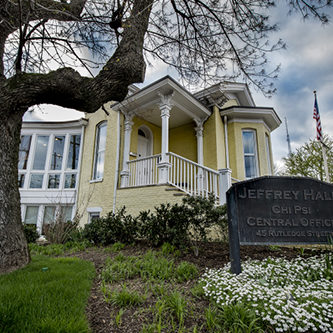 Central Office
45 Rutledge St., Nashville, TN 37210
Phone: (615) 736-2520
Fax: (615) 736-2366
Harold G. Arnwine, TΔ '86, NΔ '02, IΔ '23
Ask me about:
Central Office Management
High-Level Inquiries
National Leadership Boards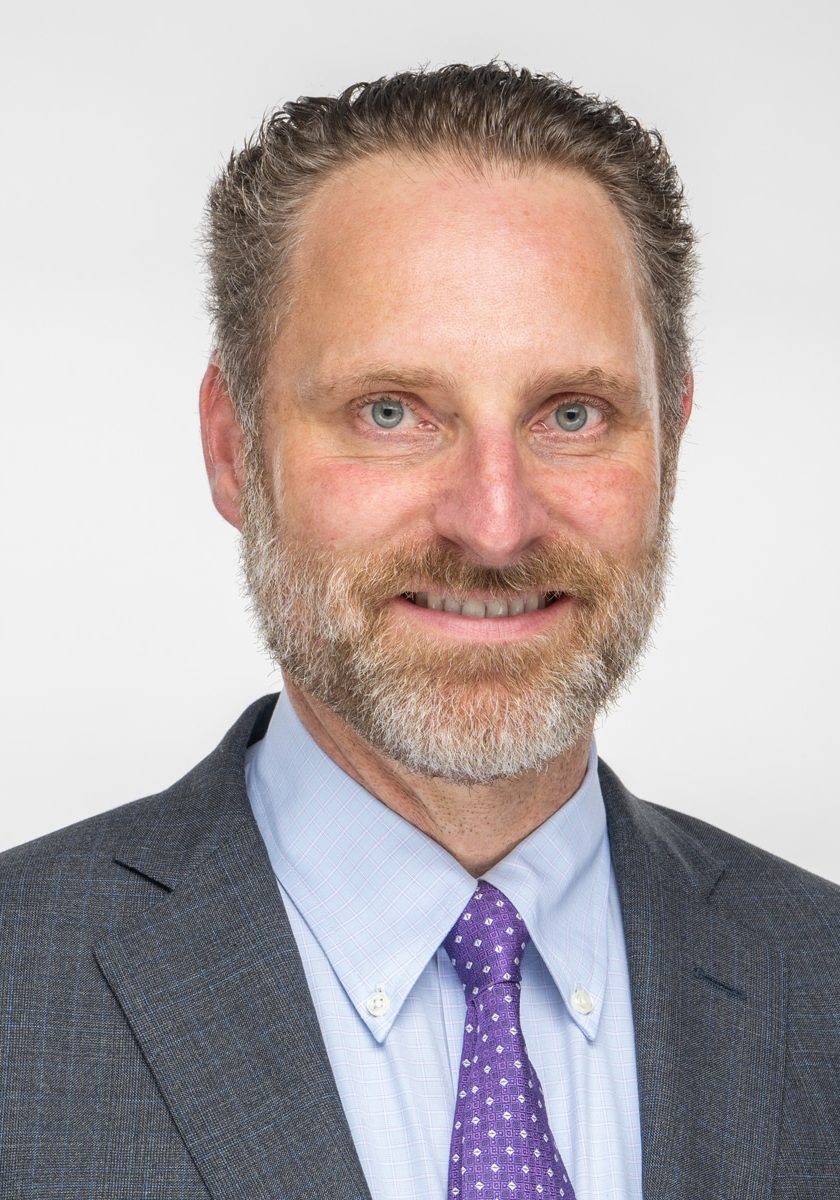 Sam Bessey, ΗΔ '97
Chief Advancement Officer
Ask me about:
Donations to Chi Psi
Alumni Relations
Capital Campaigns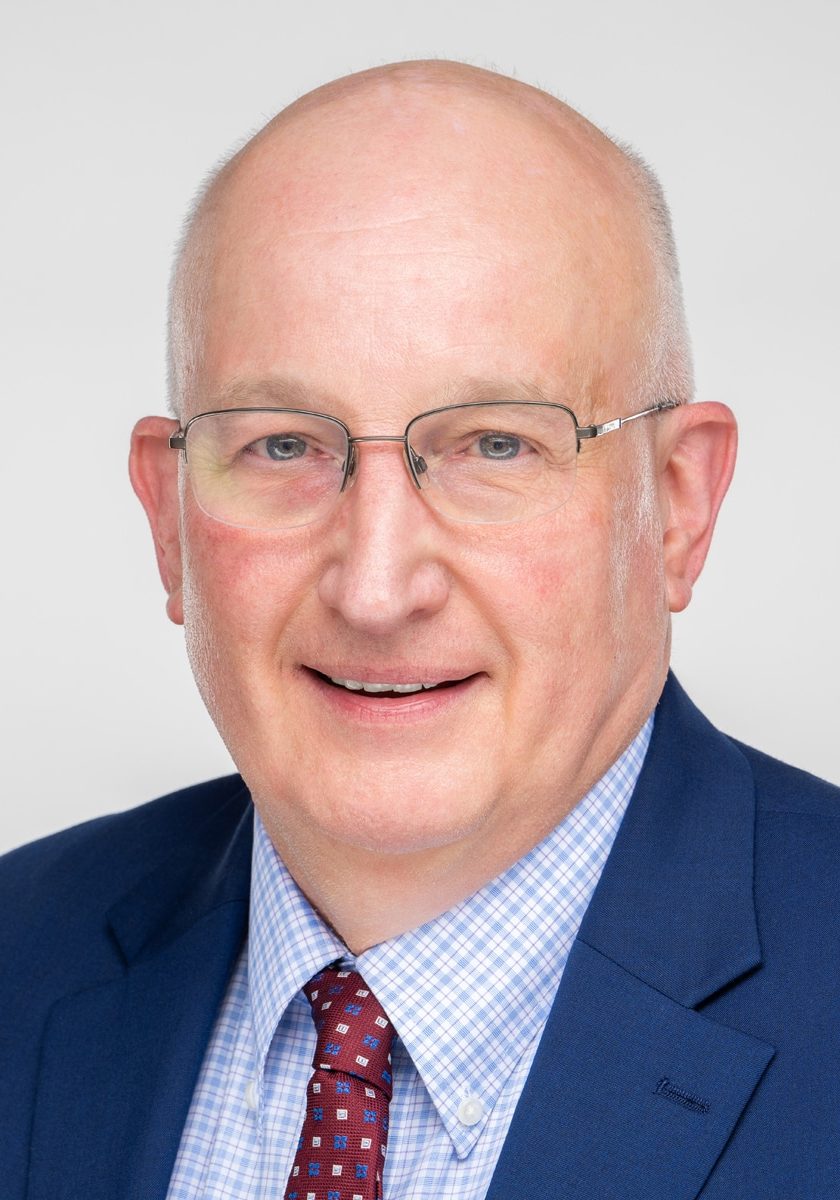 Donald Beeson, Σ '82, ΥΔ '86
Associate Executive Director
Ask me about:
Risk Management
Insurance
Convention Planning
Conduct Issues/Campus Relations
Kyle Phillips, ΠΔ '16, Ψ '17
Assistant Executive Director
Ask me about:
All General Inquiries
Alumni Clubs and Volunteers
Bylaws and Finances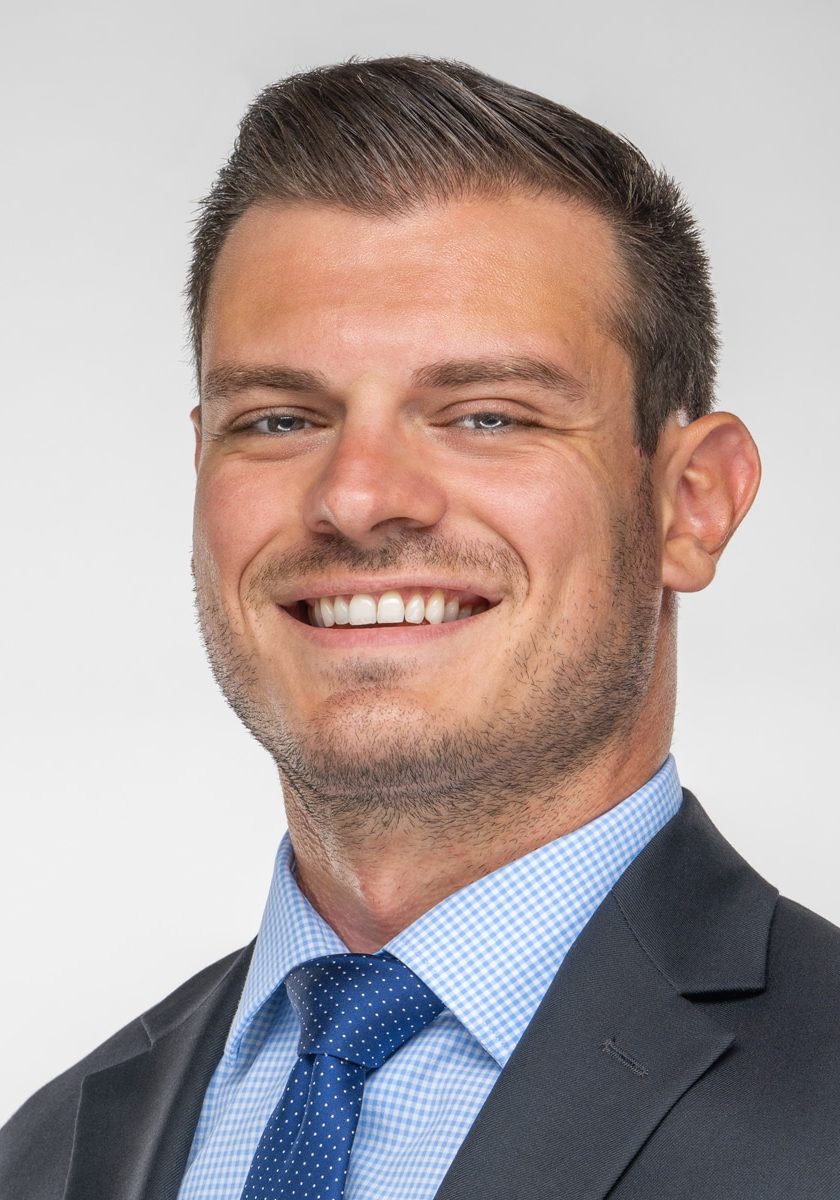 Steve Habat, B '12
Ask me about:
Donations to Chi Psi
Giving Initiatives
Dedicated Funds
Planned Giving
Fundraising at Your Alpha
Alumni Events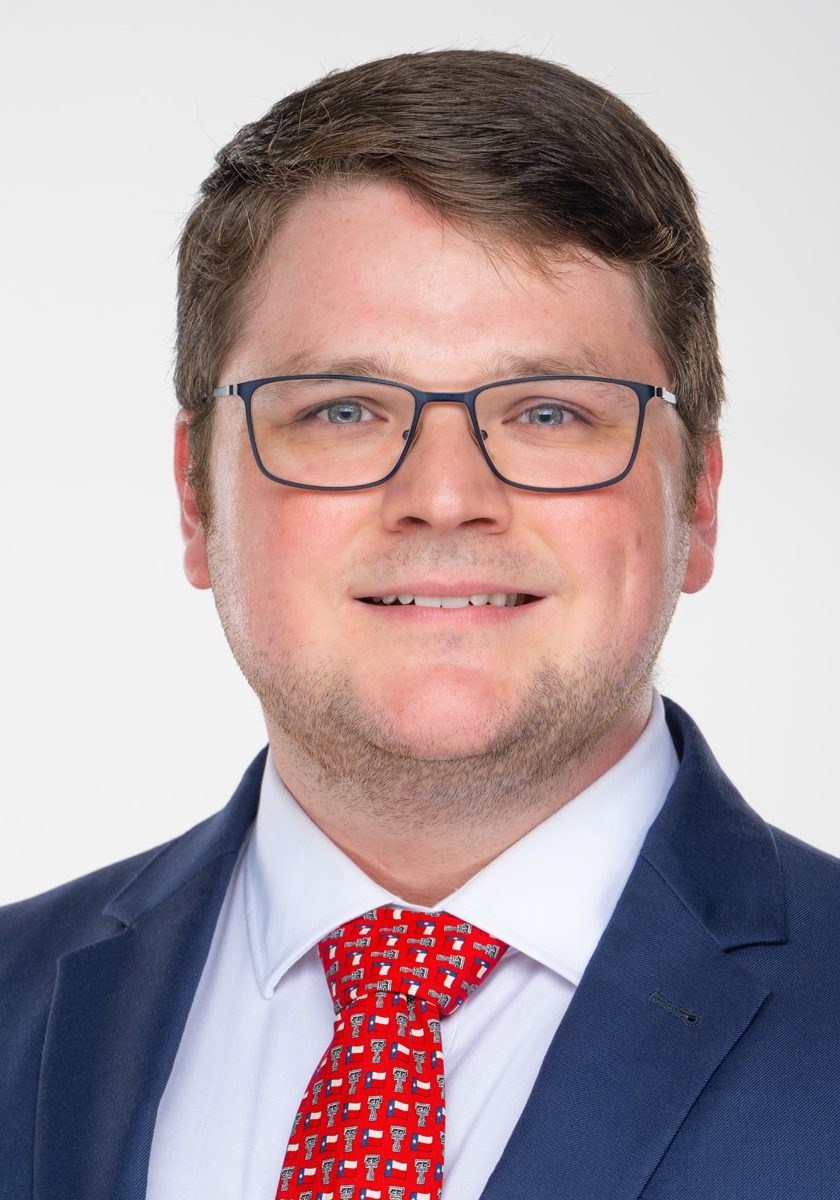 Daniel Walker, ΞΔ '17
Ask me about:
Chi Psi Educational Trust Programs
Leadership Events
New Member Education
Staff Training & Development
Scholarship & Fellowship Program
Jeremy Dorn
Director of Marketing and Communications
Ask me about:
The Purple and Gold
Chi Psi Blog
Public Relations
Website
Social Media
Marketing and Branding
John Jackson, ΠΔ '20
Alumni Engagement Coordinator
Ask me about:
Events and Alumni Clubs
The Chi Psi Store
Shipping from the CO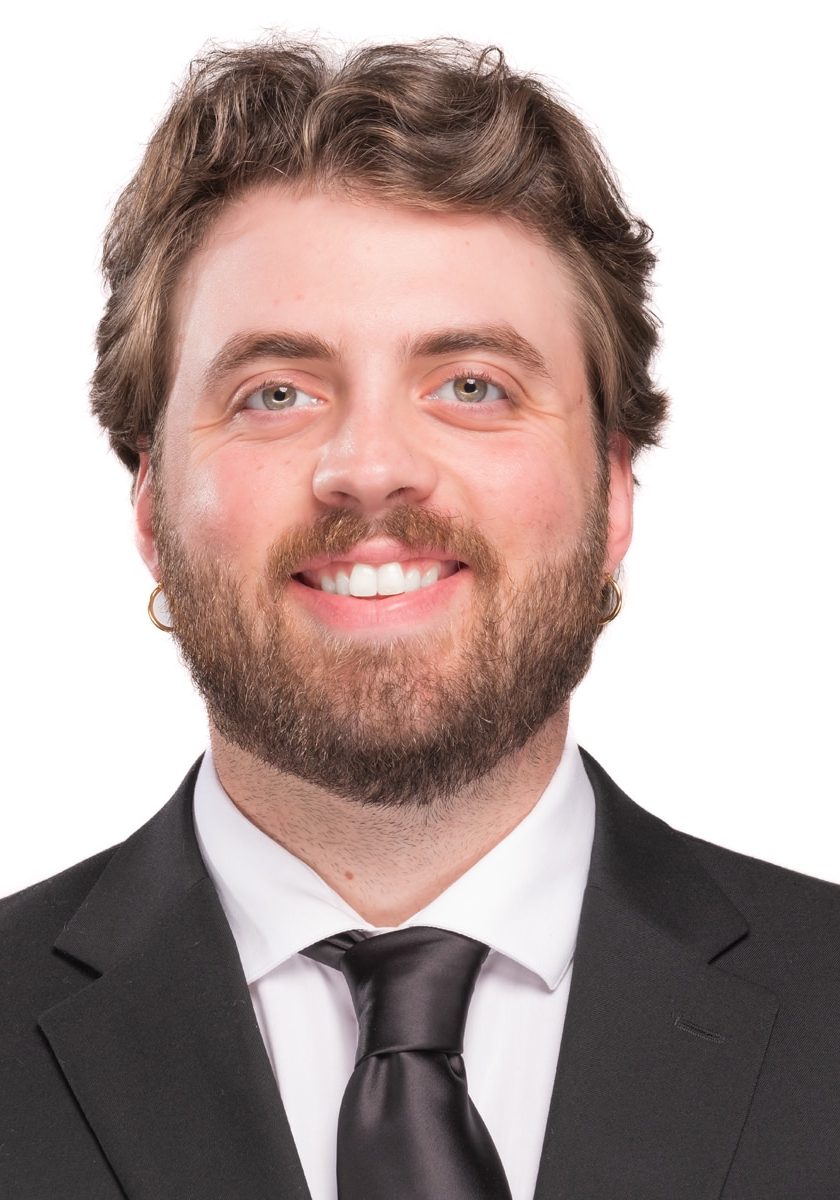 Zach Mishriki, MΔ '20
Membership and Growth Coordinator
Ask me about:
Expansion and Growth
Membership Inquiries
Recruitment Resources
Alphas with Recruitment Priorities
Chi Psi for Change Committee
Alpha Theta Delta (Washington)
Alpha Xi Delta (Texas Tech)
Alpha Pi Tau (S. Dakota Mines)
Alpha Sigma Delta (Duke)
Alpha Gamma (Ole Miss)
Jaxon Leverty, N '23
Ask me about:
Current Candidate Alphas
Recruitment Support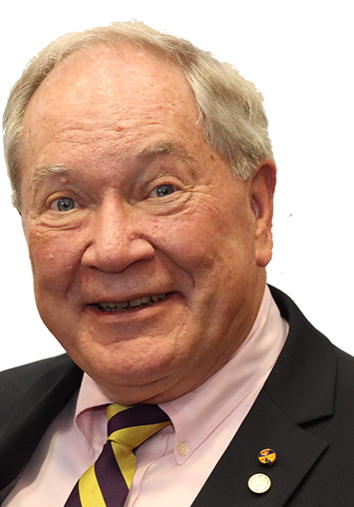 Bill Hattendorf, AΔ '69, Σ '82, H '83, ZΔ '19
National President (#7), Chi Psi Historian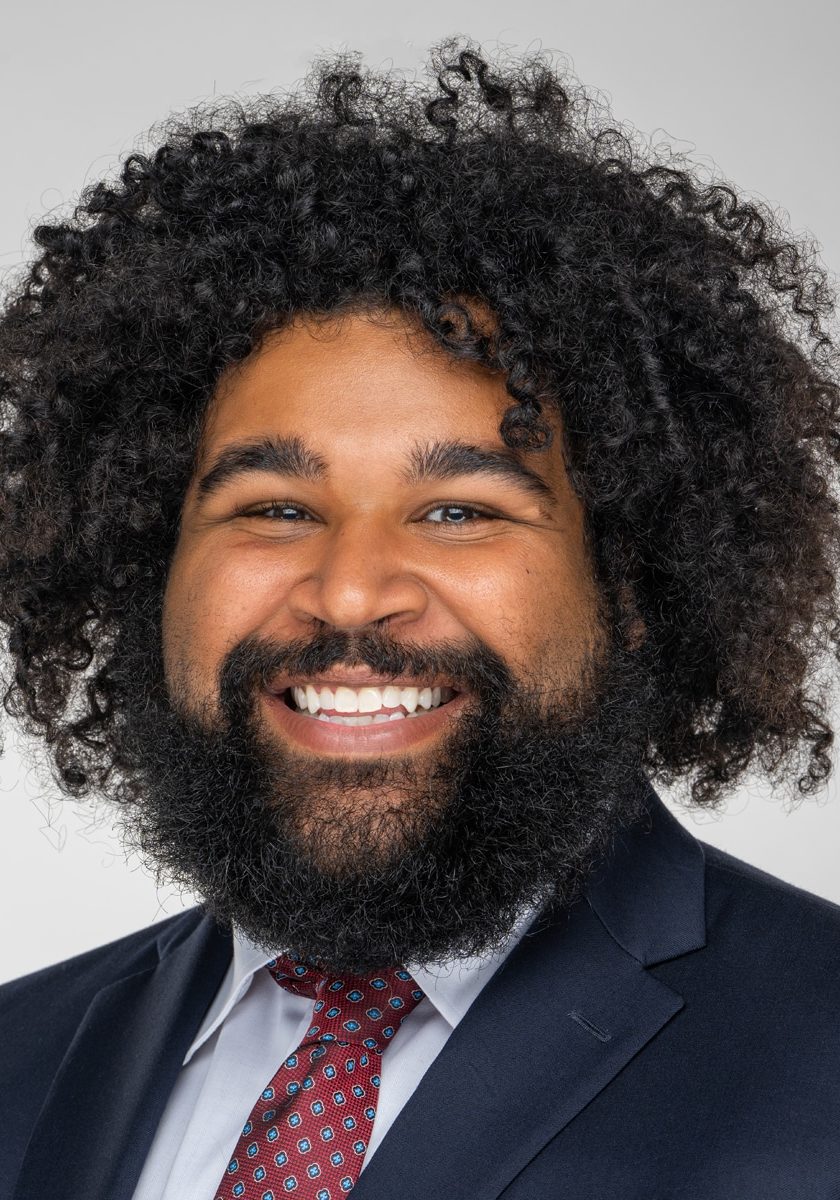 Alex Wise, AΔ '19
Ask me about:
Midwest Alphas
4 Pillars Program
Rituals and Traditions
Martha Vetter
Business Manager
Ask me about:
Finances/Billing
Payroll/Benefits
Central Office Administration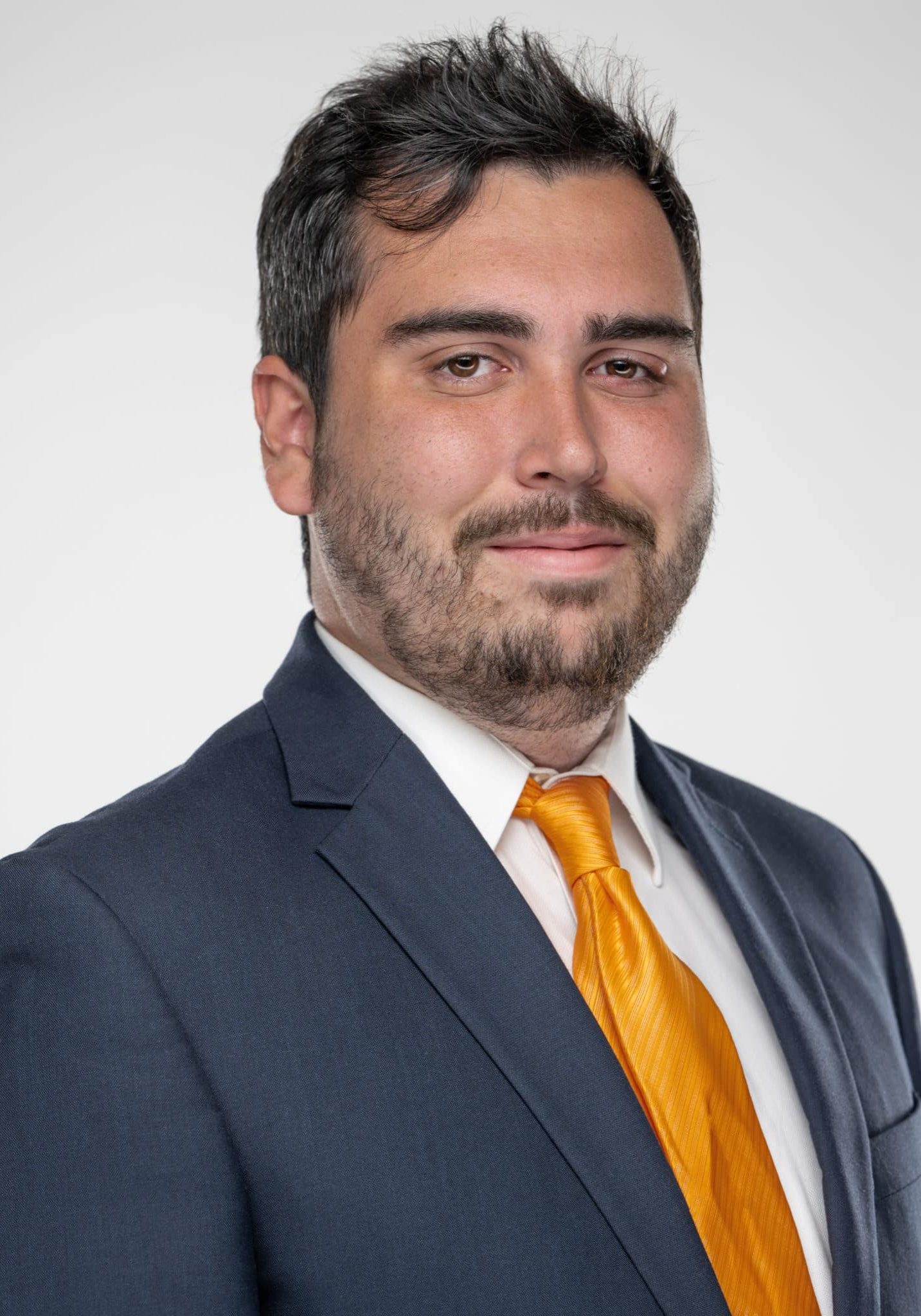 Andrew Vail, XΔ '20
Ask me about:
Southeast Alphas
Alpha Eta Delta (Oregon)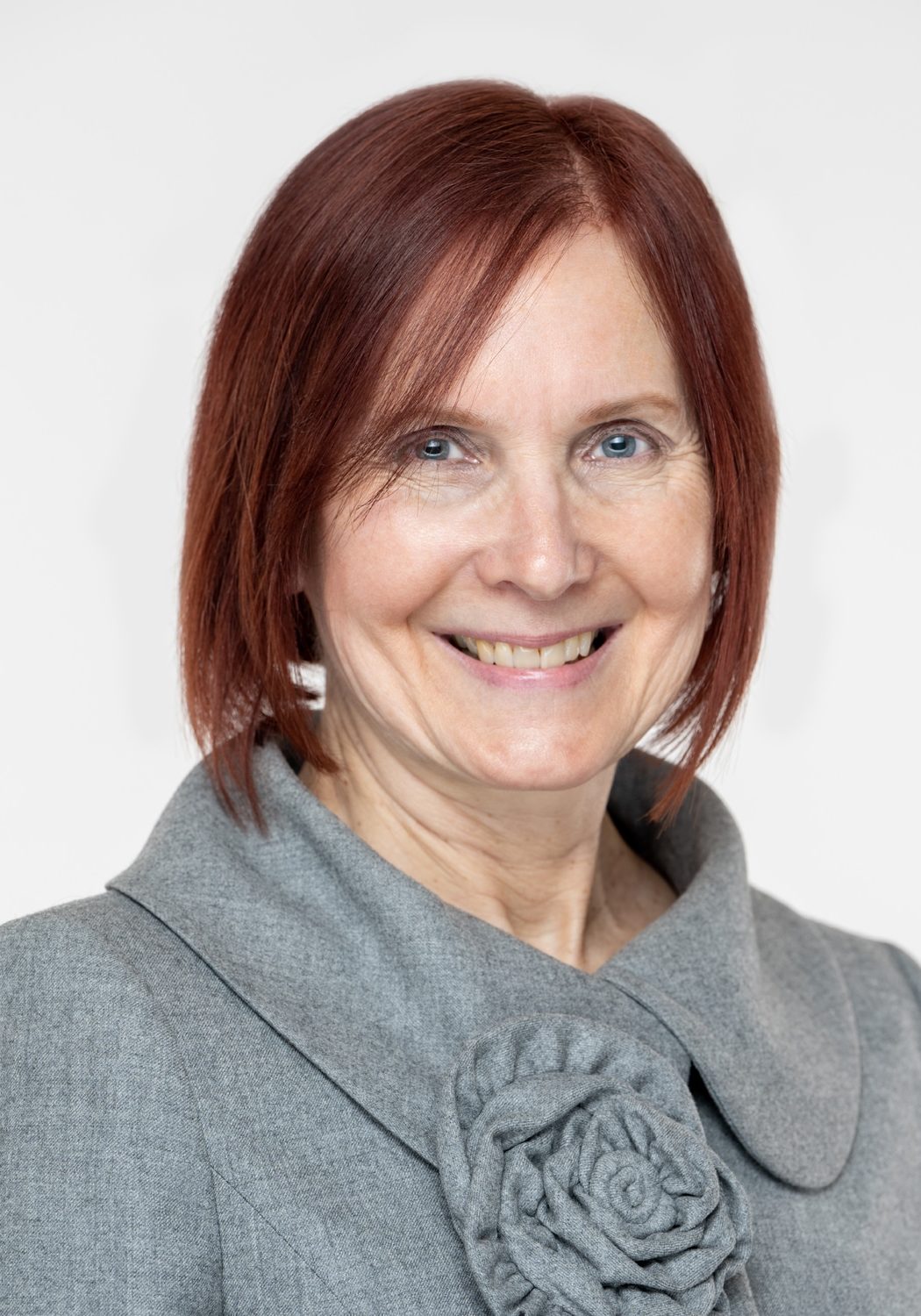 Kerry Carden
Administrative Assistant
Ask me about:
Central Office Administration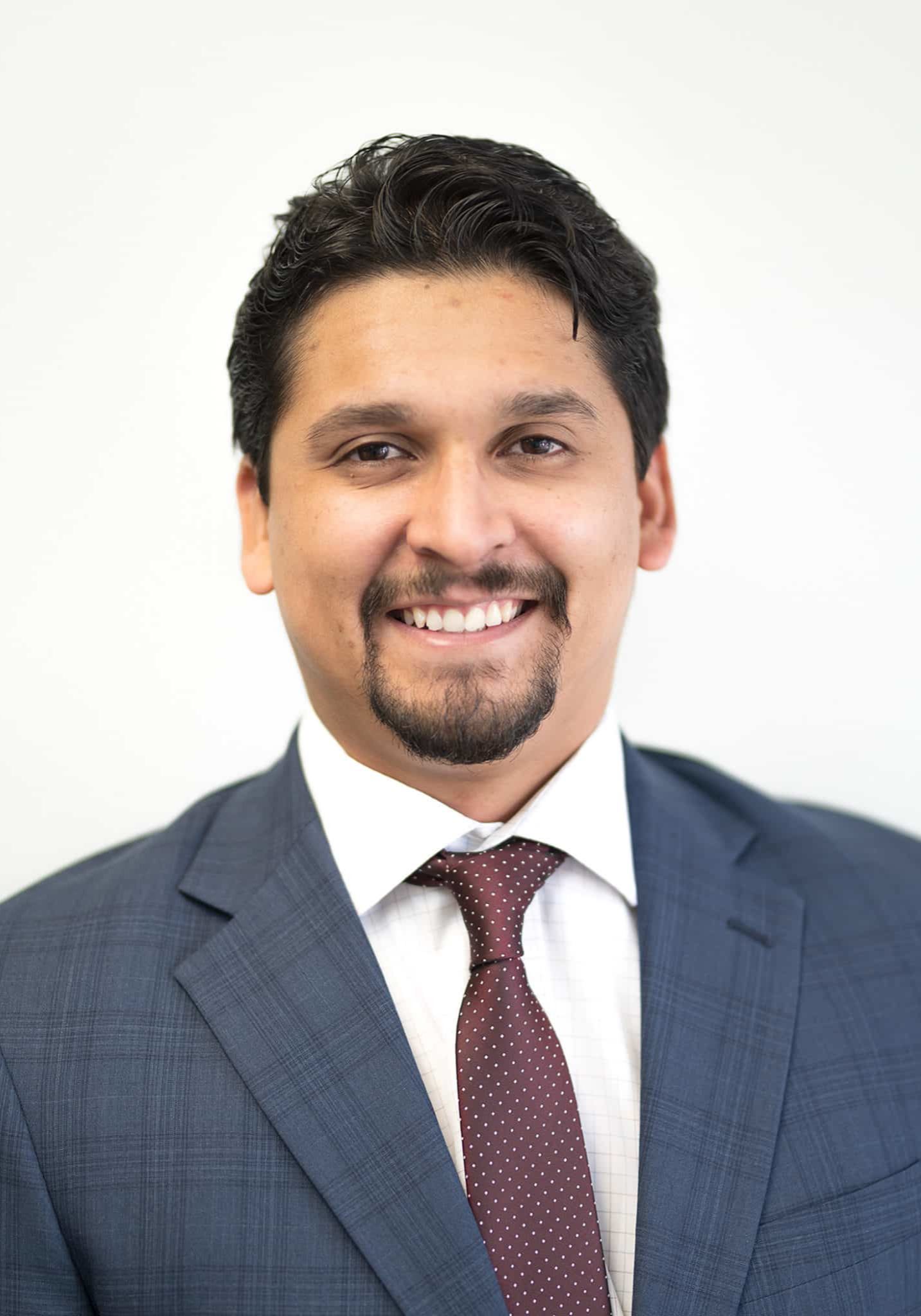 Jesus Diaz, Γ '16
Ask me about:
Northeast Alphas
Alpha Delta Delta (Cal)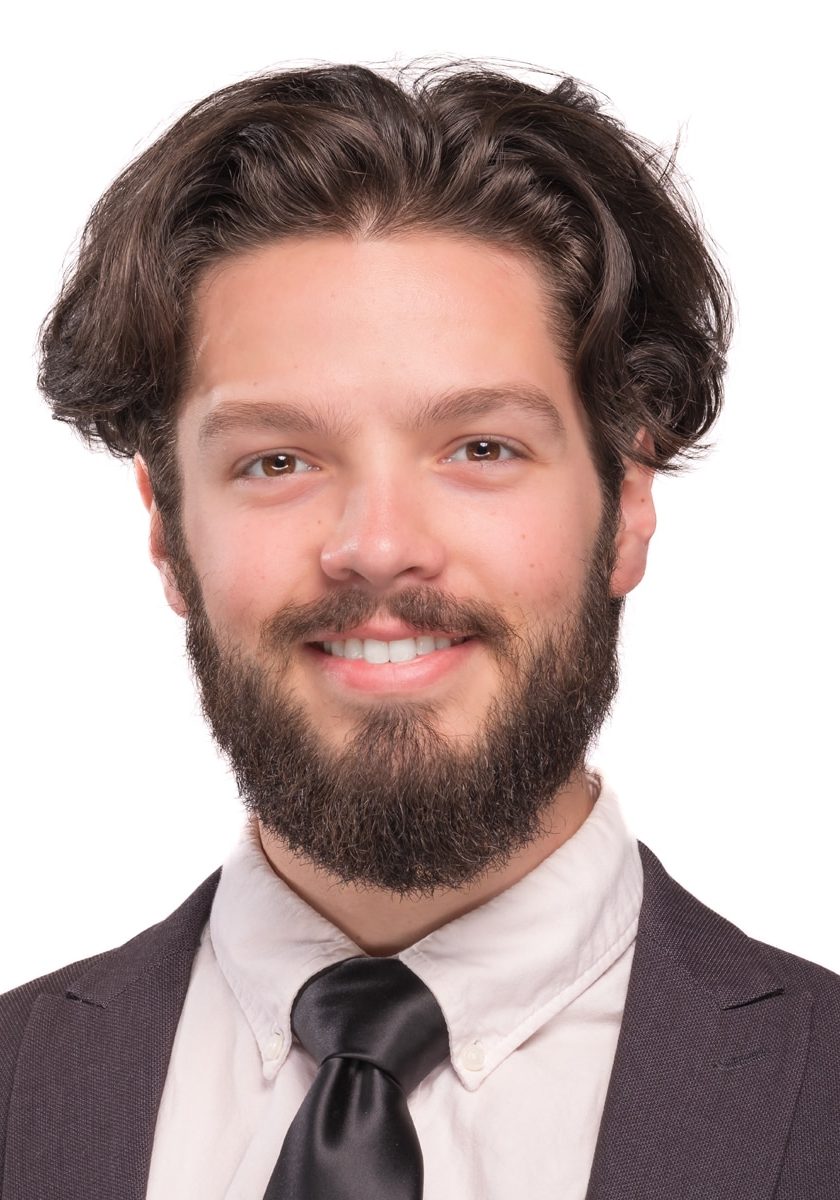 Noah Horton, IΔ '23
Ask me about:
Mid-Atlantic Alphas
Alpha Psi Delta (Colorado)