REGISTRATION CLOSED
Our annual gathering Is one of the oldest, most traditional events in the fraternity world.
Since its inception in 1845, four years after Chi Psi's founding, the Convention has met every year except for 1847 and a three-year interim during World War II. 
The 181st Convention will take place in Lubbock, TX, from July 27-30, 2022. It will be hosted by Alpha Xi Delta at Texas Tech University. 
Chi Psi Fraternity is pleased to announce that registration is now officially open for the 181st Annual Convention! Join Chi Psis from around the country for a week of brotherhood celebrations, events, and educational programming tracks for our undergraduates.
If you have any questions about Convention, or the registration process, please contact co@chipsi.org or see the FAQ below. Please note that we have provided a discounted "Young Alumni" registration - this applies to any men that graduated in 2018 or more recently.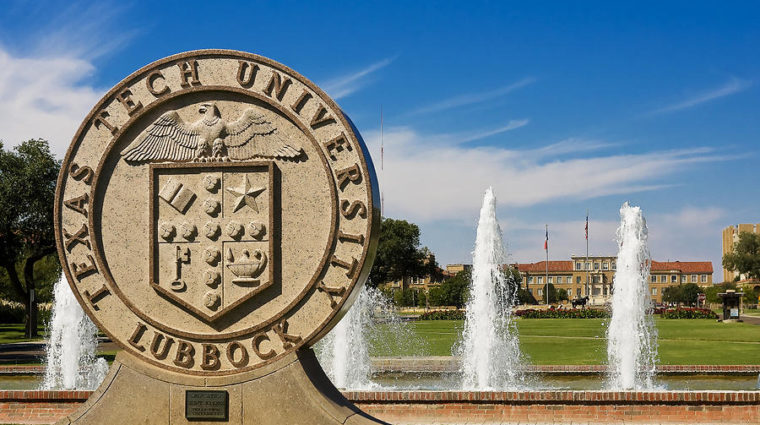 What is the Chi Psi Annual Convention?
The Chi Psi Annual Convention is our yearly opportunity to gather amongst brothers and celebrate Chi Psi! Undergraduates receive valuable hands-on training in the Spencer Institute Sessions. Participants can look forward to the Chi Psi Educational Trust dinner where we aware thousands in scholarships every year. The Friday night event is specific to the hosting Alpha, so this year Alpha Xi Delta will host an event for all alumni and undergraduates. The week culminates in the formal banquet ceremony on Saturday night. There is something for everyone!
What is the attire for the Chi Psi Annual Convention?
For most events and programming sessions, the attire is business casual. The Educational Trust Dinner on Thursday is business. The Friday night local event is casual. Finally, the formal banquet ceremony is black tie only.
Can I bring a guest/significant other?
Yes - to most events. The only event you are not permitted to bring guests to is the closed-door business session on Saturday. Guests are encouraged at the Educational Trust Dinner, Friday Local Event, and Banquet on Saturday.
How do I know which registration link to use?
If you are an extra delegate (undergraduate) wishing to attend the Annual Convention, you will use the "Extra Delegate" Registration button. Delegates specified by Alpha leadership (voting delegates) should register with the "Alpha Delegate" registration button. Alumni of all ages should register with the "Alumni and Guest Registration Form" button. Please note there is a discount for young alumni - those who have graduated since 2018 - these individuals should register with the "Young Alumni and Guest Registration" button.
What if I only want to attend a couple events? 
That's fine! Alumni who register are able to pick and choose which events they participate in. There is a discount included if you go with the complete package.
I have another question that isn't listed here, who should I contact?
For general questions, please contact co@chipsi.org. For questions about undergraduate/alumni registration, please contact Kyle Phillips (kphillips@chipsi.org). For questions about alumni entity accreditation, please contact John Jackson (JJackson@chipsi.org).