Convention: Tuxedo Rentals
Undergraduates will have an opportunity to try on their tuxedos, if rented from Men's Wearhouse, between 5-6 p.m. on Thursday evening at Convention. Alumni who rented from Men's Wearhouse will be able to pick their tuxedoes up from the Marriott on Friday afternoon.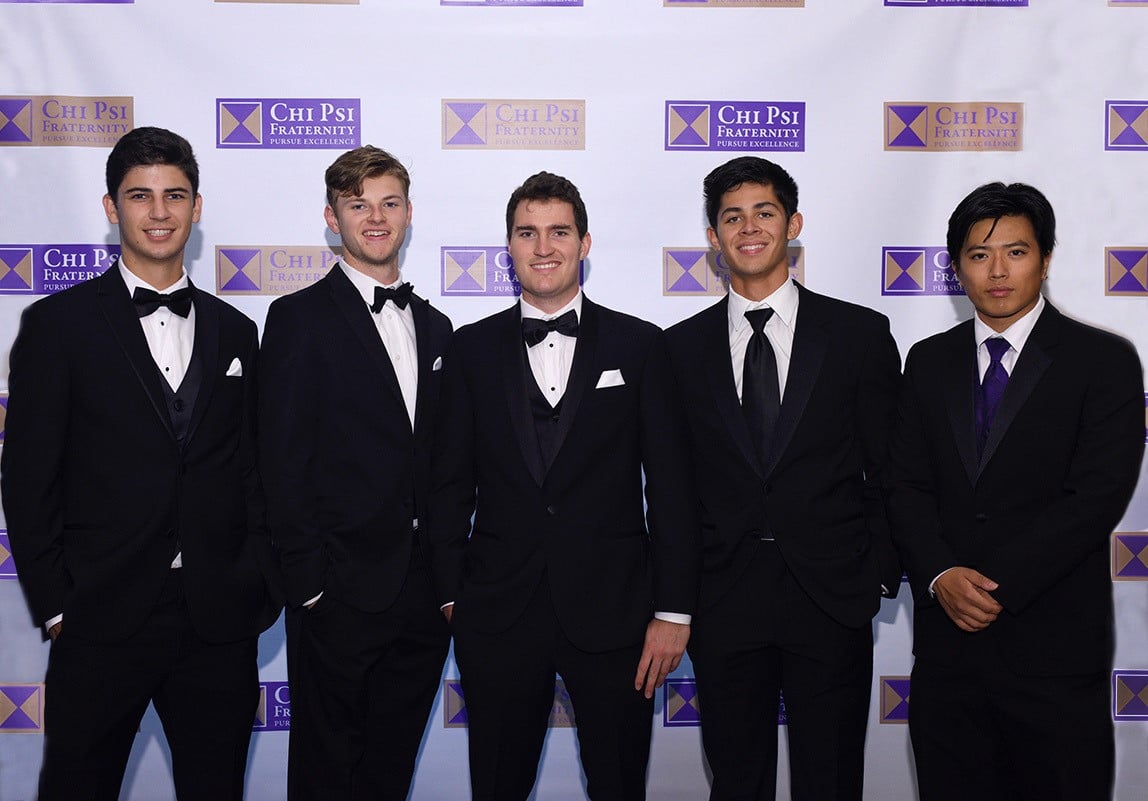 If you do NOT live near a Men's Wearhouse, or have any other questions, please let the Central Office know as soon as possible: jjackson@chipsi.org.