This website is still under construction. If you need contact information for another Chi Psi Brother, please contact Director of Marketing and Communications Jeremy Dorn at jmdorn@chipsi.org.
Chi Psi is a Fraternity of gentlemen devoted to the personal and collective needs of its members.
A selective association of diverse individuals, we are dedicated to the cultivation of a unique environment that instills a lifelong commitment to Brotherhood.
The Program for Excellence
The Program for Excellence was created to guide our Alphas through day-to-day activities, building character and showing our young men how to live as gentlemen. Our goal is to empower Chi Psi's undergraduates and add value in a way that furthers our purpose: Building a lifelong bond between Brothers. We can always use more help from willing alumni!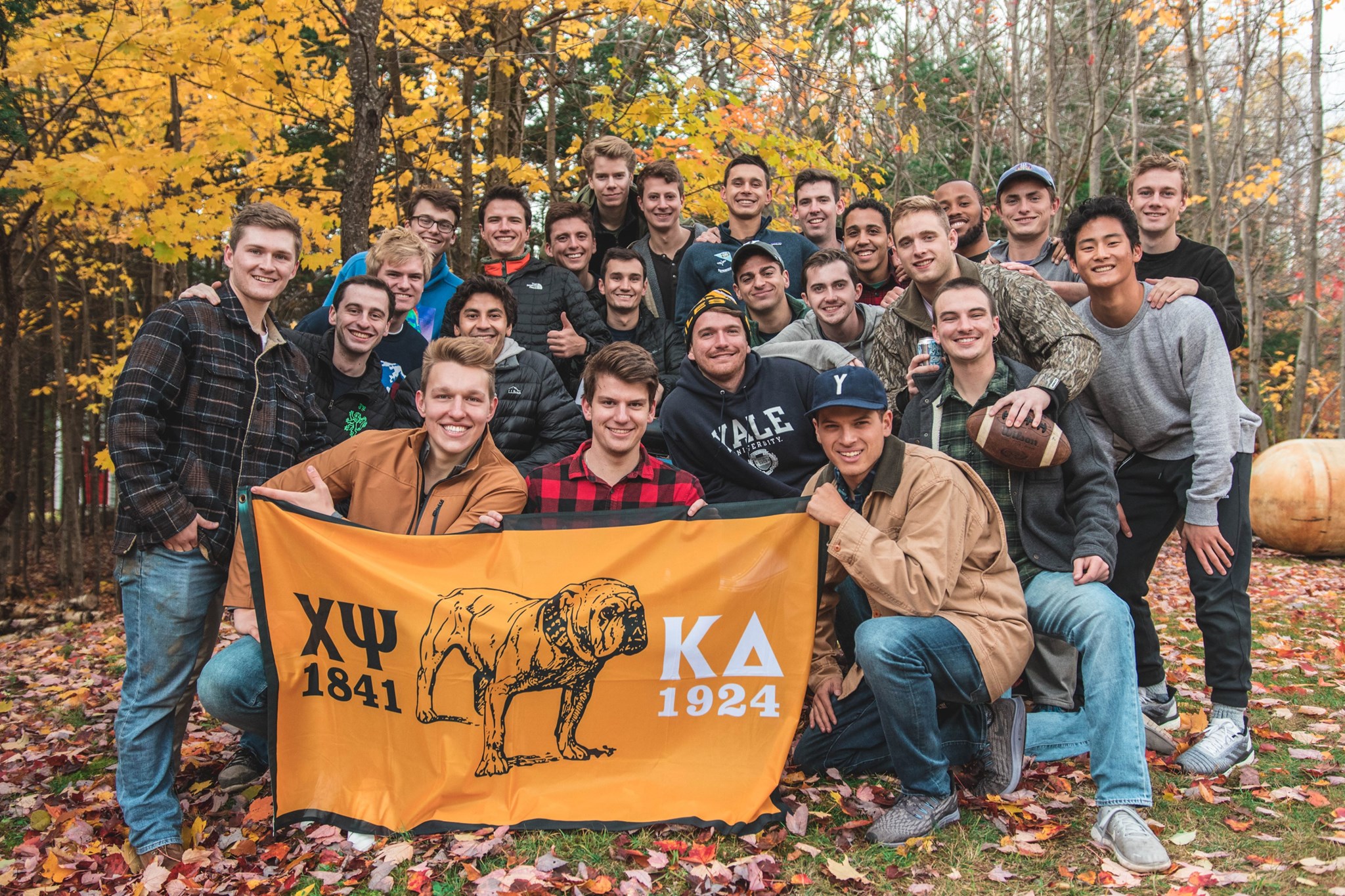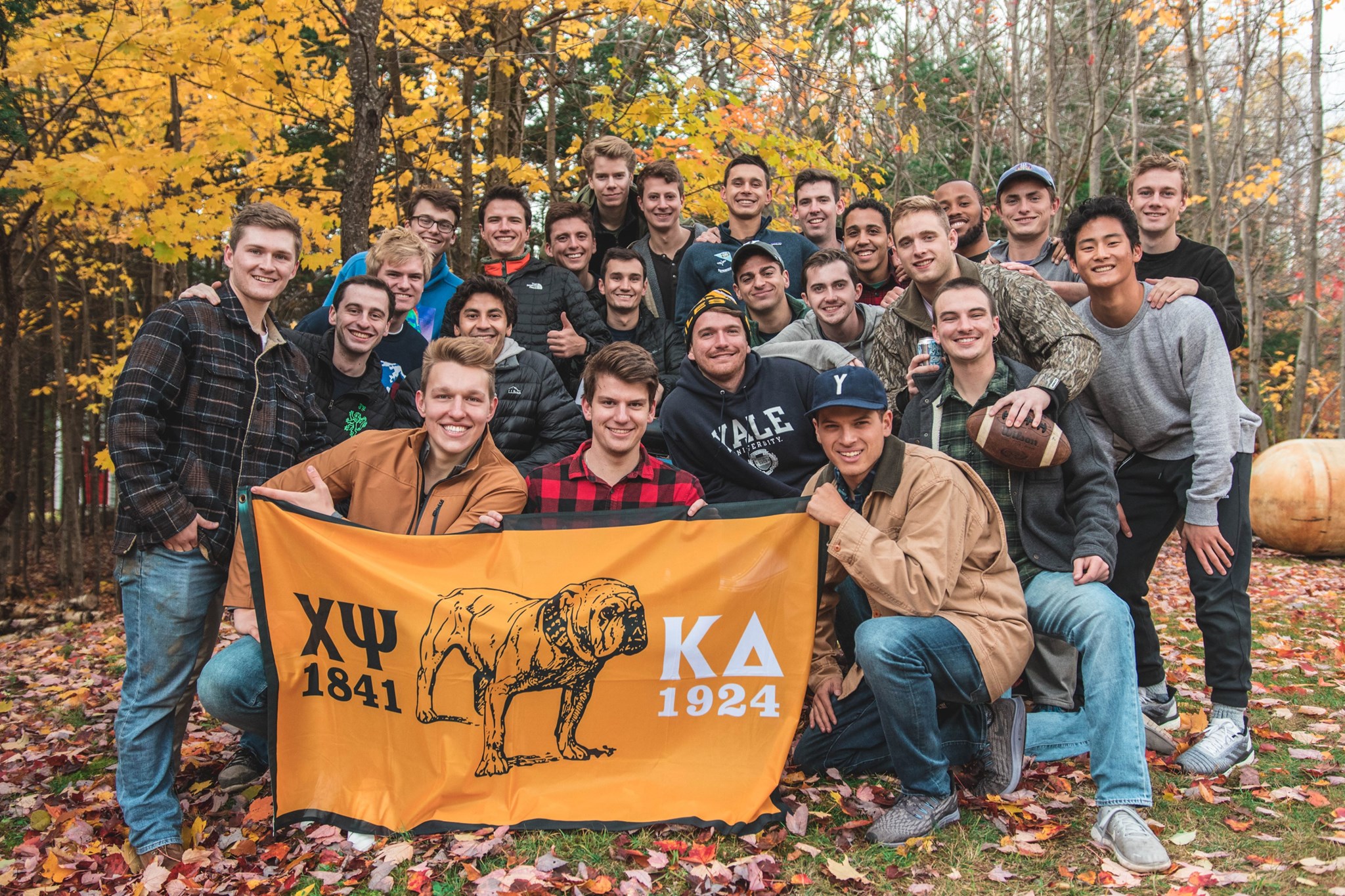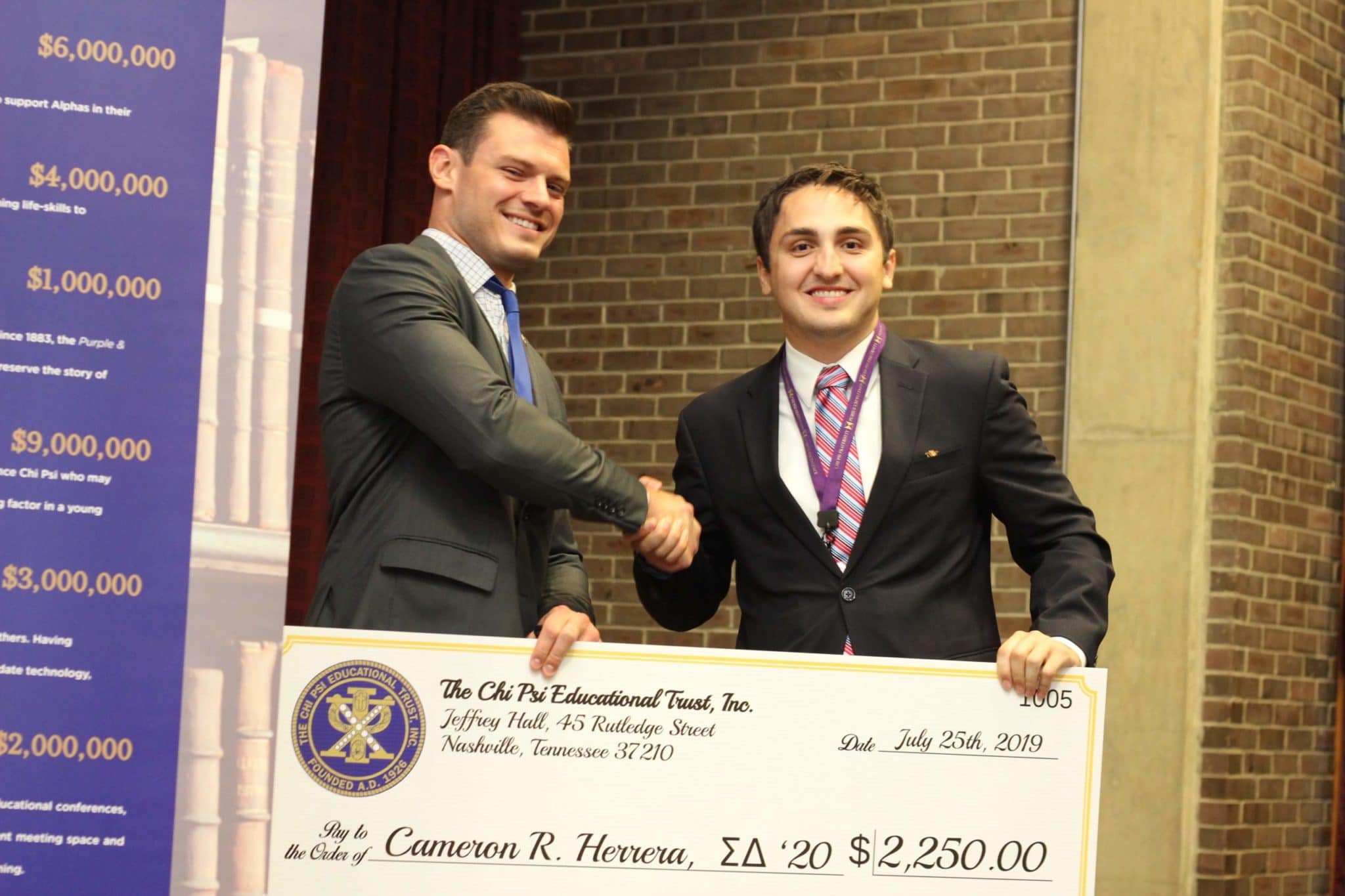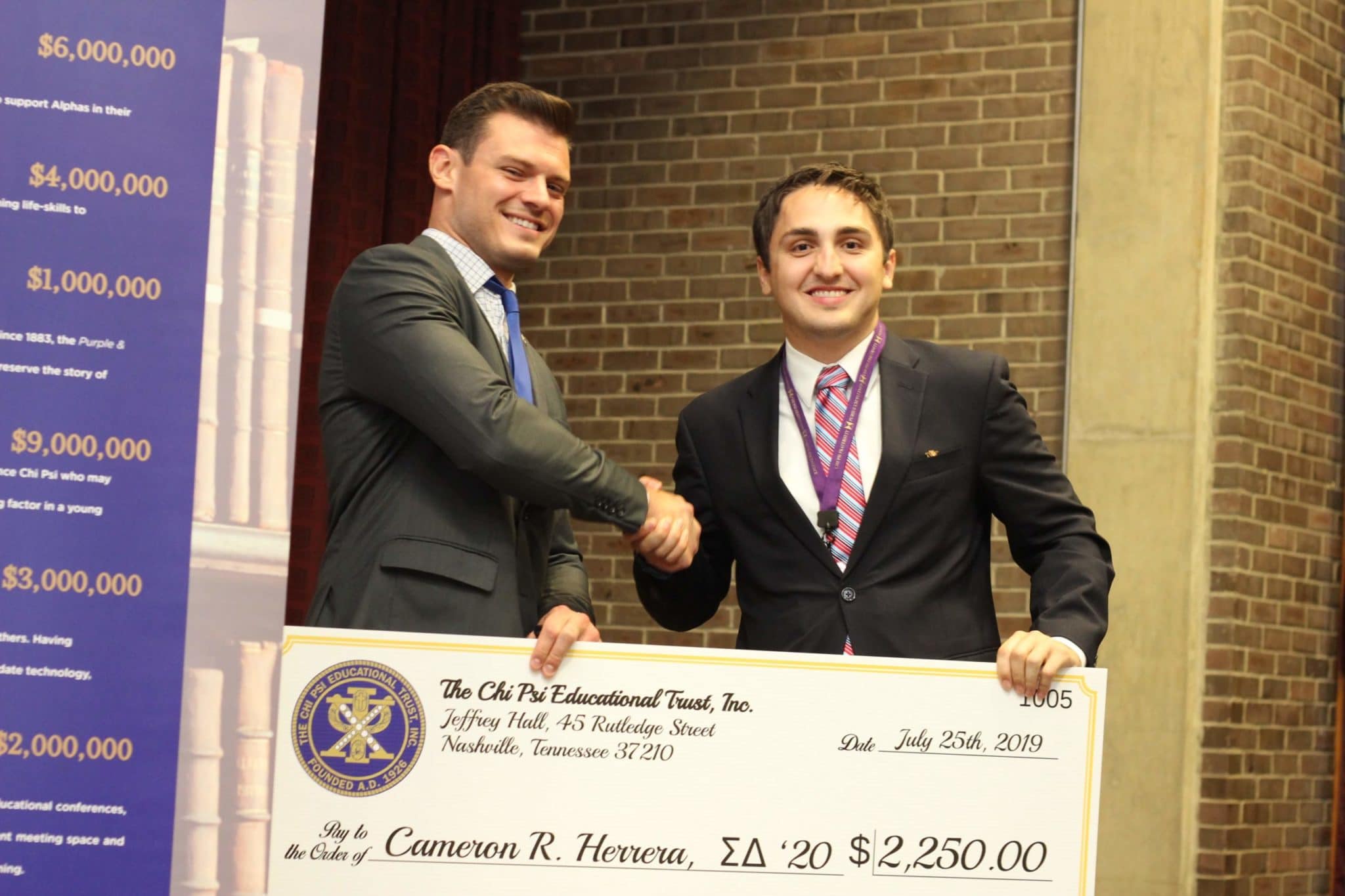 The Chi Psi
Educational Trust
Supporting leadership, scholarships, Alpha visits, conferences, publication of The Purple and Gold and many other endeavors that perpetuate the values of Chi Psi.